The economic offenses wing (EOW) of the state Crime Branch had registered a case in 2015 against Sarala Realcon Pvt Ltd, its managing director Gayadhar Jena and other directors for cheating investors.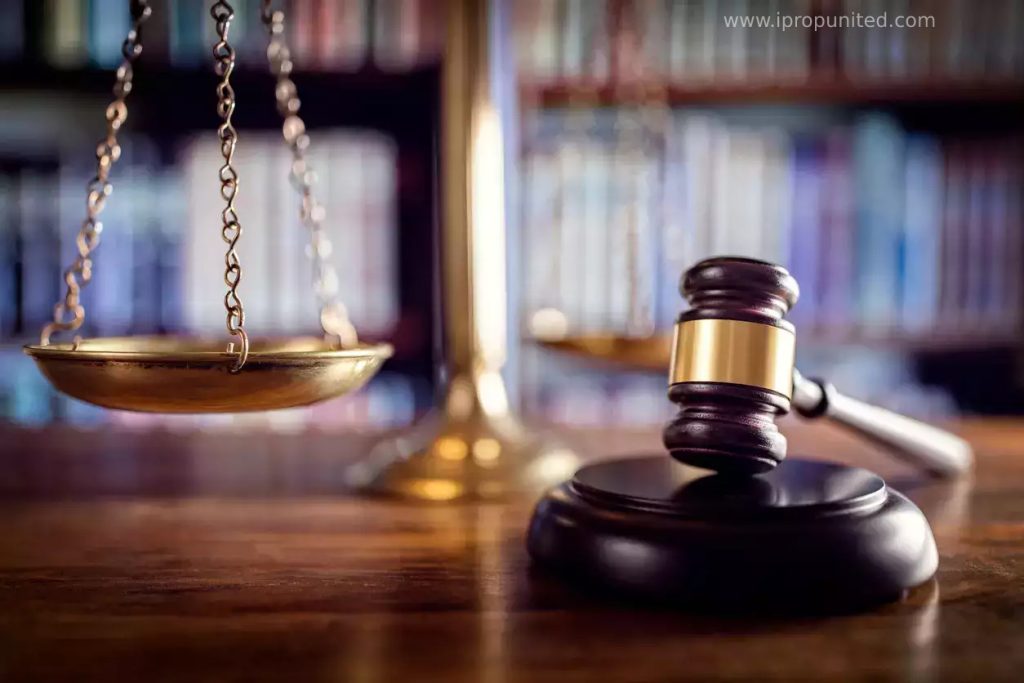 The company apparently collected around Rs 17 crore during 2010-2013 from 238 people for the sake of providing them homestead plots in supreme locations of the city and later the company retracted from the deal.
According to the report, an EOW officer said that Jena got arrested along with other directors of the company and EOW attached assets for requisition and the court directed the District administration to auction the attached assets and functionaries of a real estate company which is worth around Rs 15 Crore, including 95-acre land frozen bank balance of Rs 13.10 lakh, seized cash of Rs 3.25 lakh and four SUVs worth around Rs 1 crore.
Court has asked the District Administration to auction the assets and distribute the money among the investors who were cheated by the company.
An investigation reported that the company had invested a huge amount in a film acted by Papu Pompom a Bollywood comic actor aka Tatwa Prakash Satpathy was interrogated by the EOW for his apparent involvement in the fraud on which the actor denied his involvement.
Follow and Connect with us: Twitter, Facebook, Linkedin, Instagram