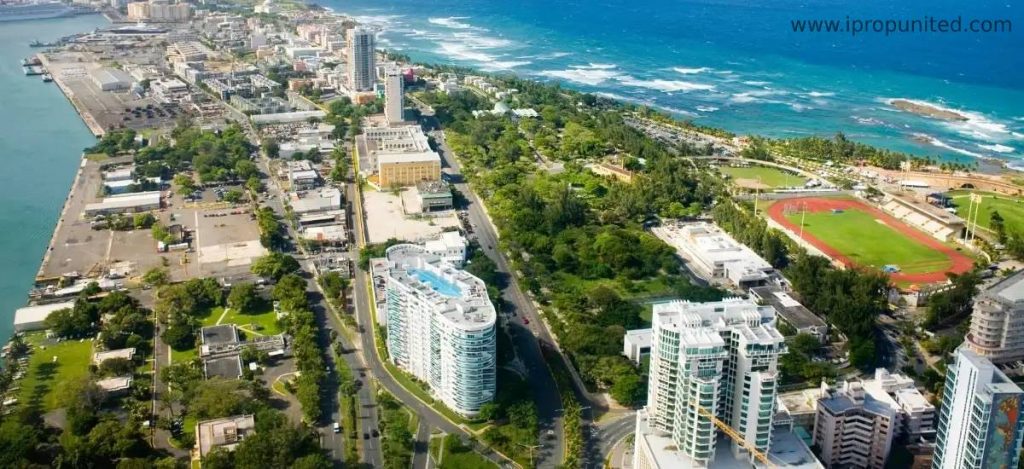 Investors are always looking for good investment opportunities whether it is in their home land or even a foreign location. If we look at the current economic and political scenario that is building, investing in international properties look like a wise thing to do and a good way to put your money to its best use. Especially with the recession of the past many years, international real estate is at an all-time low, which could add up to stellar appreciation in years to come.
There are so many different options available if one decides to invest in an international property such as a beachfront villas, modern cottages, hillside villas, modern glasshouses, condominium and so on.
Purchasing international property allows the investor to diversify their portfolio into other economies and currencies. This is your best hedge against the finance bubbles that have run rampant in previous times. No matter what happens, you can always have access to something that you can use and that will retain some sort of intrinsic value.
But before jumping in headfirst one must do complete due-diligence for any investment option but it is particularly important for real estate investment opportunities overseas. That pristine property showing online could be a hurricane ravelled disaster now. However, more than just understanding property value fluctuations for the area, as a foreign investor, what can affect you more when buying property internationally are factors like property ownership laws, taxes and selling stipulations. In some countries, it is easy to invest but then nearly impossible to sell, which takes money out of the local economy.
While there is a risk with any investment, buying international property can be a fantastic way to have your cake and eat it too when looking to take your assets international.