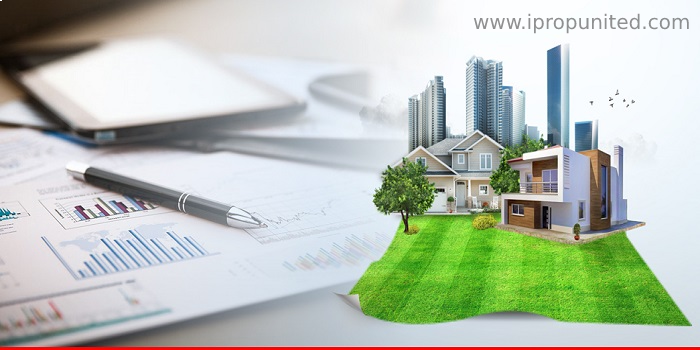 While numerous properties have delayed their possessions, and are still under construction, people who have invested their money in the under-construction projects will eagerly look forward to the timely delivery of the property. Surely, this will be the first thing any home buyer can imagine. But, when timely delivered properties come with a higher price, it perplexes the situation, option, and wish as well as investment agenda. Hence, many builders are showing up with a guarantee of giving the possession on the decided date but, are charged a premium.
Expert View
Real Estate Expert Ankur Maheshwari spoke his belief and stated that delivering projects and homes on time shall be the duty of the builders and hence, they must make the deal by default.
"There is always a reason behind cheaper rates of the products," says Ankur. "The properties under constructions take whole lot deal of risks of losses on interest, stress of finding genuine buyer, and lots of efforts."
For those living in rented apartment and are looking for end-used, the option of immediate passion is perfect but those who are looking to invest in property, can opt for discounted price, that is, go with no-guarantee on timely-possession.
Timely Possession vs. Discounted Price
Timely possession of the property gives relaxation in all aspects. From security to trust, the time-bound delivery makes better understanding between the builder and the buyer and strengthen the association.
For buyers, it's a stress-free deal where they know the exact time of possession and hence, work upon financial parts giving commitment to the banks and others accordingly.
For Builders, timely delivery is a good way to enrich reputation in the market and increase trust factor with buyers as well as investors. They can easily focus on other pending constructions without stress. Beneficial for both buyers and builders.
Discounted Price
Best deal for the people who are searching for homes at a less expensive cost and can wait a little longer for the possession. Professional investors or second home buyers, preferably, are the right people for such deals.
For Builders, they gain buyers' and investors' attention of the buyers and investor and this gives them the better scope of escalating the name and business in the market.
Properties are effectively accessible and additional expenses for the parking garage, provided amenities and other such facilities can be waived off by the dealers. The buyer may simply need to pay for the home.
Checkpoints while opting between Timely Possession and Discounted Price
Expert advice is always recommended while choosing the right option between properties with timely possession promise and discounted price deal. Mr. Maheshwari suggests following checkpoints before making your decision.
Financial Calculation: Must calculate the financial profit and loss before investing. Analyze your benefits over cost and vice versa.
Property Verification: Security, location and infrastructure must be considered before opting for the property.
Purpose: Decide your priority and then make the selection based on it.
Habitability and Amenities: Do not rush. Check if the location is worth dwelling and whether all necessary amenities are available in the vicinity.
In a race between Time and Money, the situation is always complex and to choose over other is a big trouble. Both the options carry advantage in some or the other way. Make your decision according to the need, desire, and purpose.