Capital gains are the earnings that any person makes from the sale of bonds, mutual funds, or stocks. According to the provisions of the IT Act, this income is taxable. In order to determine the tax liability and properly file income tax returns, one should be aware of the total capital gains earned during a fiscal year.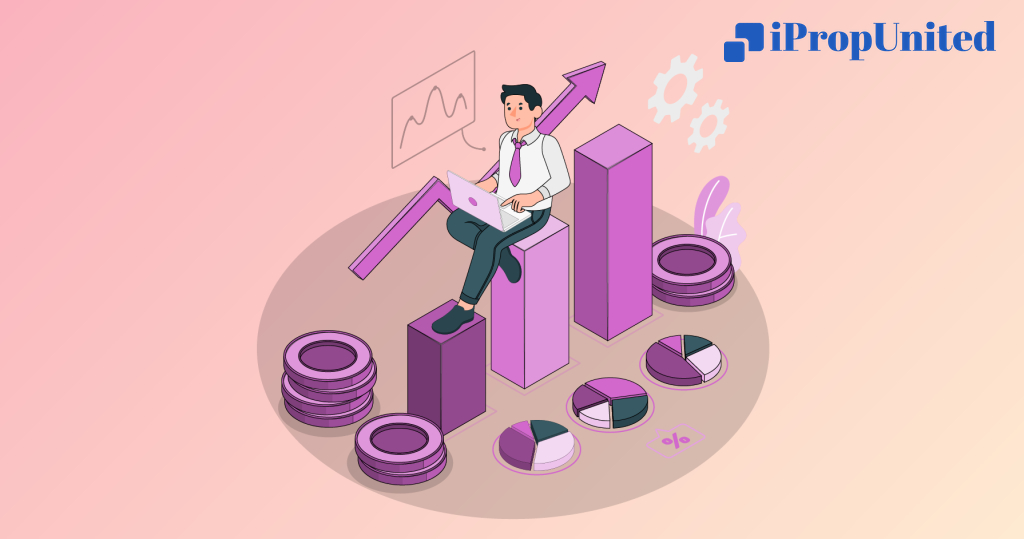 Any of the methods listed below can be used by investors who receive capital gains from mutual funds to access the capital gains statement:
How to Download Capital Gains Statement for Mutual Funds?
Investors can easily access their capital gains statements from mutual funds using the following three methods:
Online Investment Platforms
If you use a platform like Groww and are wondering how to download a mutual fund statement from Groww, just follow these instructions.
Step1: Investors must first open the Groww app and select the "You" option. In the bottom right-hand corner, you can find this option. 
Step 2: Next, they should click on "Capital Gain" after selecting the "SIP & Reports" option.
Step 3: Next, they must enter the financial year before tapping "Download." Investors can now review their capital gain statements. 
RTAs can provide an individual with a combined mutual fund capital gain statement if they are investing through multiple platforms. RTAs (Registrar and Transfer Agents) are SEBI-approved organizations that handle a variety of back-office tasks for fund houses, allowing them to focus on their investment management operations.
To obtain a KARVY capital gains statement for mutual funds, follow these steps:
Step 1: Investors must go to the Karvy official website and select "Mutual Fund Investors." 
Step 2: At this point, they must create an account (if they don't already have one).
Step 3: Next, they must select "Capital Gains Statements" from the list of statements and reports by clicking on it. 
Step 4: Investors must select "Capital Gain Consolidated Statement" from the menu.
Step 5: From the Period and Mutual Fund Category drop-down lists, they must select "Previous FY" and "All Funds." Now they must provide information like their email address, password, PAN, and the kind of mutual fund. 
The statement will be sent to investors' registered email addresses. 
However, individuals must take the following actions in order to access the CAMS capital gains statement for mutual funds:
Step 1: Individuals must visit the CAMS website and accept the Terms and Conditions. 
Step 2: Next, click on "Statements" and then "Capital Gain/Loss Statement." 
Step 3: Following this, taxpayers must enter specific information in the fields that must be filled in. After that, they must select the appropriate financial year from the "Period" list.
Step 4: Taxpayers must enter their registered email address with mutual funds. The next step is to select "All Funds" from the list of fund categories. 
Step 5: In order to access the capital gain statement by mail, one must tap on "Email an encrypted attachment" and then set a password. 
Taxpayers must enter the password to view their capital gains statement after receiving this email.
Mutual Fund Companies 
Investors who use a variety of online and offline platforms will get their capital gains statement from the appropriate mutual fund houses. They must take the following actions:
Step 1: Investors must visit the official website of a specific mutual fund house and log in using their credentials.
Step 2: After successfully logging in, they must download the capital gains report for mutual funds from the website.
If a person has invested in plans provided by several mutual fund houses, this will be a time-consuming process. 
Final Word
Any of these approaches can be used by investors who want to access their capital gains statement for mutual funds.  However, when downloading the statements from CAMS and KARVY, one must make sure to include PAN information. 
Follow and Connect with us: Twitter, Facebook, Linkedin, Instagram