If you're considering buying a vacation home in India, there are a few things you should keep in mind. While these properties have always been considered aspirational and associated with the affluent strata of Indian society, the pandemic has made them more desirable as a ripple effect of the lockdown. Additionally, these properties have become relatively affordable, inspiring many to invest in them. But before you do, here are some tips to help you make a prudent decision.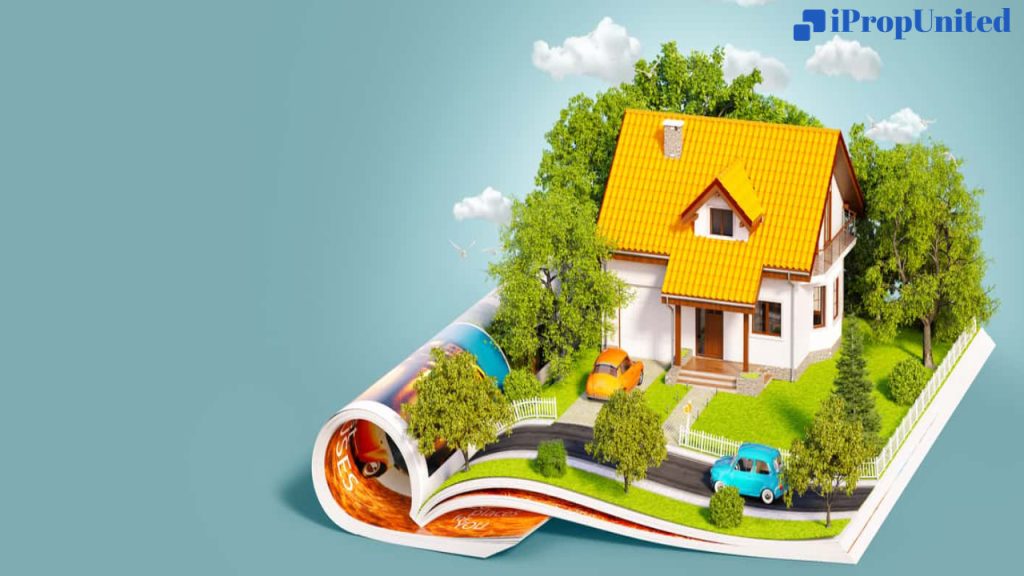 Understanding: What a Vacation Home is? 
First and foremost, it's essential to understand what a vacation home is. A vacation home is a second residential unit primarily for the purpose of recreation and relaxation. These properties are generally on the peripheries of a city or neighboring locations, reachable within a 3-5 hours drive. Investors often use the property to earn rental income during the months it is uninhabited. However, like any other unit, these homes require regular upkeep and may attract a sizeable expenditure.
Benefits of Investing in a Vacation Home
If you frequently visit a particular town to spend your holidays, investing in a vacation home may be a good idea. Renting accommodation regularly can be expensive, and fluctuations in rental amounts can potentially surge logistics budgets. Investing in a vacation home at such a location will not only be a one-time investment that will ensure a permanent residence at the place but also become a means to earn additional income.
Financial Goals and Budgeting
When it comes to financial goals, ensure that your financial goals are aligned appropriately to prevent any negative impact on your savings. Experts strongly recommend against going over the assigned budget in case of a secondary dwelling, given the nature of the same. The initial investment should ideally not exceed 30 percent of your annual income. While selecting the property, try to gauge the estimated Returns on Investment (ROI) to plan your financial portfolio and earn a steady additional income. Know the expected rental income and annual yield if you plan to put the property on rent.
Location Considerations
While there may be several lucrative vacation home options far away from your residence, investing in a property you can reach within a few hours is advised. This allows the owner to regularly keep a check on the home and attend to necessary repairs and reworks much faster. Also, encroachment cases have been reported in India in areas outside the municipal jurisdiction, so buying an accessible vacation home can prove to be prudent.
Market Research for Rental Income
If you plan to buy a vacation home with the purpose of generating a lucrative return, thorough market research on the hotspots of a region is imperative. This will help tap customers or tenants for months when you are not there. For instance, the northern areas of India have several tourist destinations like Rishikesh, Mussoorie, Agra, Nainital, and Leh, to name a few. Investing in a property located either in these markets or close to them will ensure that the peak tourist season helps bring decent returns and possibly help through the not-so-successful months.
Involving Real Estate Agents
It is well-established that searching and finalizing a property on a mobile or laptop screen is starkly different from the actual process. In reality, you might need external help from real estate agents to understand the terrain and tax implications to strike a deal. Hence, it is advised that brokers from the area you plan to invest in are involved right from the beginning to have a smoother experience. Also, if you plan to rent out the property, keep the agent informed so they can help get quality tenants.
Finding a Caretaker
A caretaker can help immensely in the case of a property that will not be inhabited by its owners all the time. So, when you look for a suitable vacation home property, also search for potential caretakers simultaneously who will help keep the house in good shape not just for you but also for tenants. You must also consider an additional space in the home for the caretaker to live in.
Tax Implications
Purchasing a second residential unit has different tax implications from the primary one. As such, it is essential to understand the tax implications involved in buying and owning a vacation home. Different states in India have varying property tax rates, and you must take this into account before making a purchase. Also, owning a second property may attract income tax and capital gains tax when you plan to sell the property. It is advisable to consult with a tax advisor to understand the implications and take appropriate measures to avoid any legal complications.
Bottom Line 
Owning a vacation home in India can be a rewarding experience both financially and personally. But before you take the plunge, it's crucial to consider all the factors involved, such as budget, location, rental yield, and tax implications, among others. With careful planning and a thorough understanding of the market, owning a vacation home can become a dream come true.
Follow and Connect with us: Twitter, Facebook, Linkedin, Instagram