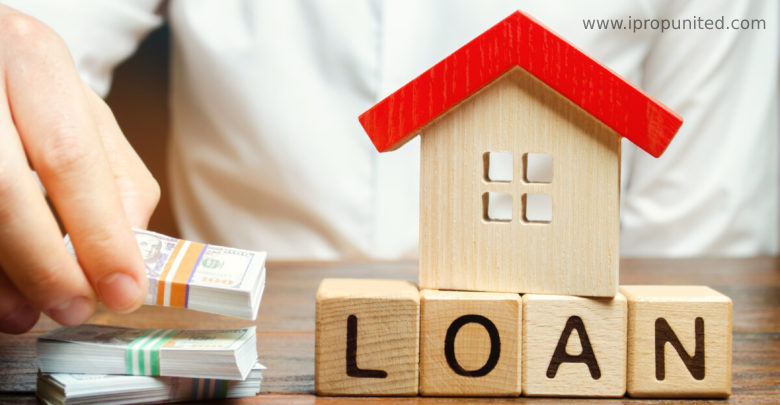 The central government has decided to amend the Employee Provident Fund (EPF) scheme, which allows more than 4 crore EPFO members to withdraw 90% of the initial payment to buy a home from their saving funds. In addition, this amendment also offers the possibility of using EPF to pay an equivalent monthly instalment payment (EMI) for a mortgage.
According to this scheme, all subscribers are required to form a group housing union of at least 10 members in each community when using the facility. The group housing union then works with home builders, banks, or sellers to get EPFO members to buy homes. Members of the PF must meet all the conditions of the plan to use the withdrawal mechanism from the FP account.
The Employee Provident Fund (EPF) is a long-term investment fund built on contributions from employees, employers, and the government (and in some cases). This is a government-run social security program to provide safety nets to retirees. The amount invested over many years is paid to the employee at retirement, along with certain interest. However, there are some EPF withdrawal rules that you must comply with in order to withdraw from your PF account.
Follow and Connect with us: Twitter, Facebook, Linkedin, Instagram
#epf #epfo #homeloan #buyhome #income