Something good for the people living in Noida. GNIDA (Noida Industrial Development Authority) announced on Saturday that people living in Greater Noida will now receive Ganga water from next month. Work was going to start at Bisada Village and it was only waiting for a clearance from the authorities. GNIDA could not begin shoveling the land there for inserting the pipes because of an Indian Oil pipeline that was already present there. But once the authorities have given a go the work has started.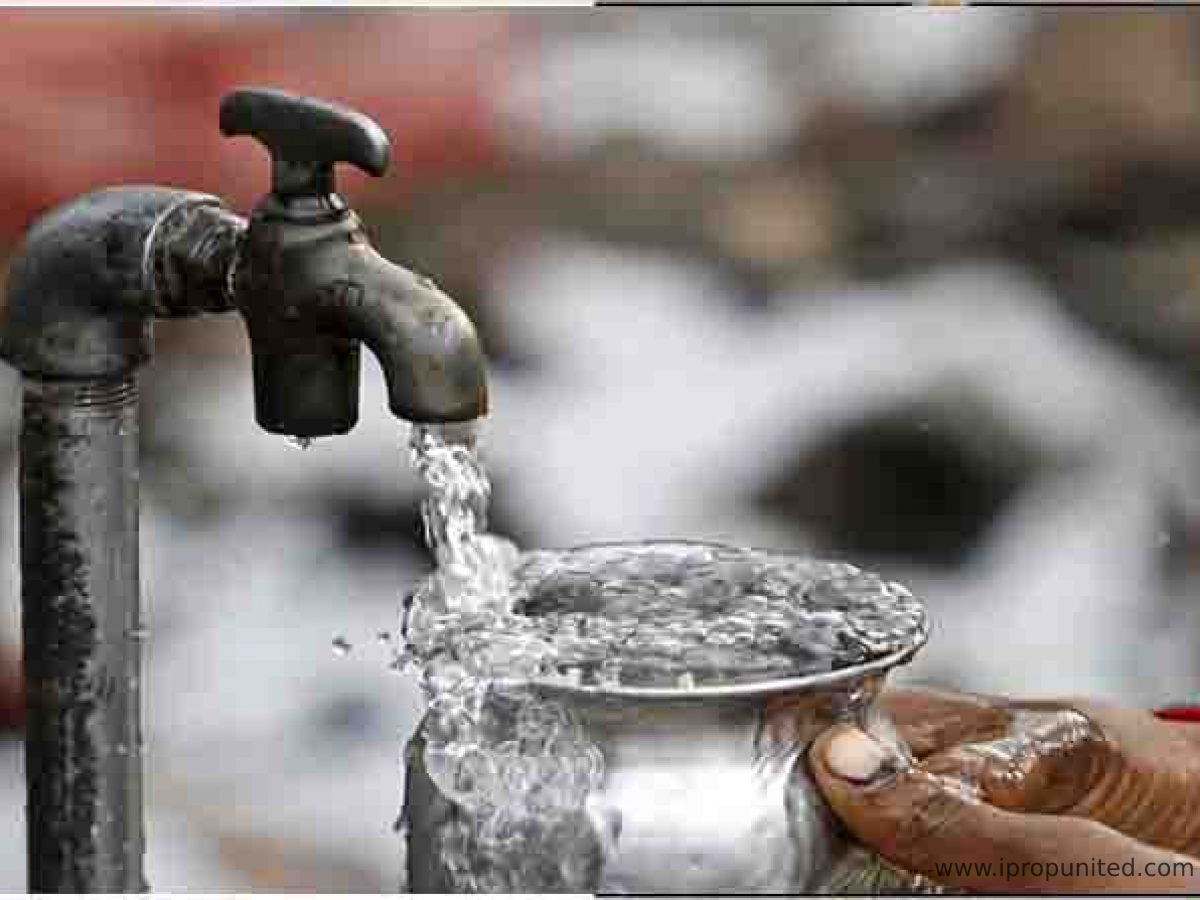 Ganga water was going to be supplied by GNIDA( Noida Industrial Development Authority)  next month but due to the Covid pandemic, this project got postponed.  Starting of the project was waiting for authorization from the authorities to start work at Bisada village.
To bring 85 cusecs into the town a total amount of approximately Rs 800 crore will be spent. Ganga water will be supplied from a canal in Muradnagar and then it will be sent further for distribution.
GNIDA (Greater Noida Industrial Development Authority) administrators also declared that only 1,500 of 19,000-odd farmers were left to provide developed plots for the land they had given up for different projects. The first round of compensation has been given out and in the next round, 387 farmers from Sakipur and Dadha villages would be given plots. These plots have already been developed and the land department is preparing a checklist that will be issued to execute registries of the land to each farmer in the area.
On Sunday, Aug 8, 2021, Greater Noida Industrial Development Authority officials traveled the industrial spaces in the Ecotech sector.  Numerous complaints regarding water supply from various businessmen about poor drainage networks, water supply were also registered. Once the pipeline will be in place, the residents of Greater Noida will get access to clean ganga water.