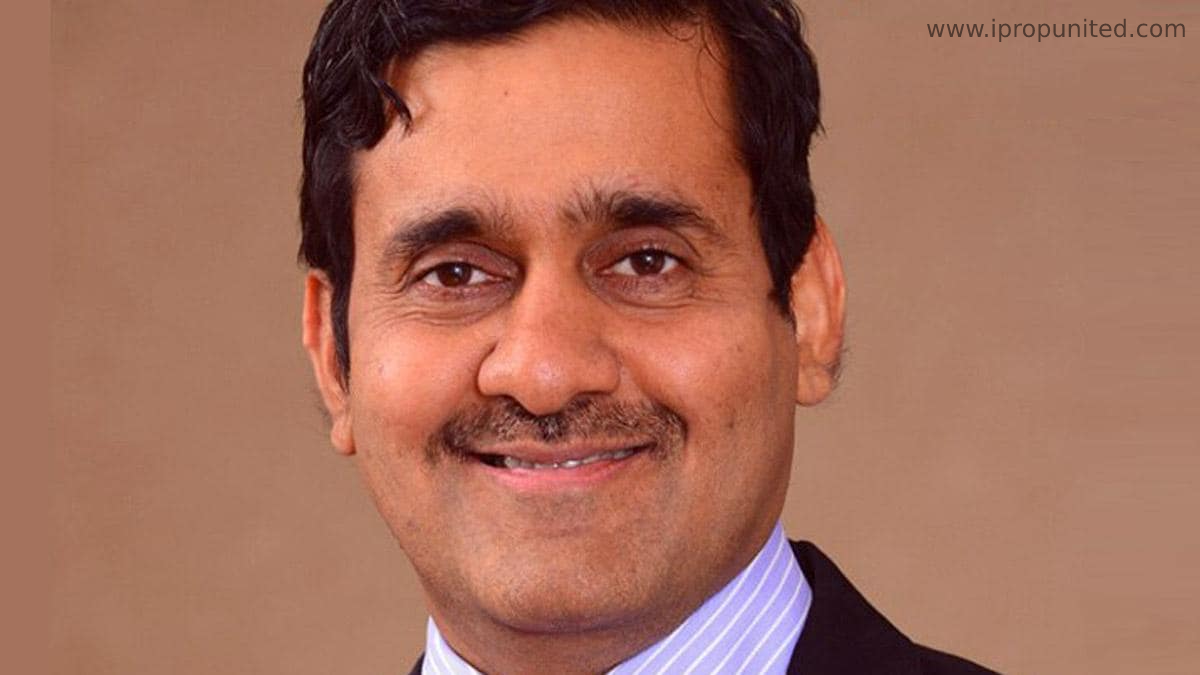 Now that e-commerce firms are high-risk high-reward game thus retail investors should stick to largecap stocks or mutual funds and should be cautious, says Nirmal Jain of IIFL
The "correction" everyone is talking about for a while now has really not happened in a distinguished manner since last one year or so where valuation of companies across segments- largecap, miscap and smallcap is touching the skies.
New record highs were listed and irregular fall quickly recovered while the last two trading sessions saw the S&P BSE Sensex losing more than 1,800 points, with the net weekly loss fixed at 1,515 points and the thrill of an impending correction has again gained the grip.
The new investors in across segments including the midcap and smallcap stage are confronting exposure which is a significant. Even the more risky penny stock arena is seeing investments.
Nirmal Jain, chairman of IIFL and a market veteran of nearly three decades, trusts that given the overall market volatility, the retail investors should focus only on well-known, fundamentally strong companies or mutual funds instead of lesser-known stocks and take unnecessary chances.
"For small investors and retail investors, it makes sense to stick to the large cap liquid stocks or very well-known mutual funds and not get into individual stocks unless you understand the stock very well, you know the company and you want to hold the stock for a long time. If all these conditions are met, only then you should try or else you are safer with the largecaps or mutual funds," he said.
The last six months trajectory shows BSE smallcap is down by nearly 1 percent. The benchmark Sensex has gone up by nearly 22 per cent, while the BSE smallcap index has outperformed with a gain of a little over 27 per cent. In the last one month, however, the Sensex is up nearly 1 per cent,
Approach e-commerce companies with caution
Excitingly, the IIFL supremo also shares his view that investors should approach e-commerce companies with caution since stocks of the new-age sector are mostly "high-risk high-reward" in nature.
"With great caution and understanding that it is a high-risk high reward game," Nirmal Jain commented when asked how should investors view initial public offers (IPOs) of e-commerce companies.
"The fact of the matter is that all these new companies that are going public, some will do well and some might not survive also. It could happen after five years or 10 years. Some of them may be multibagger. So, from an investor point of view, this is a high-risk high-reward game," he added.
"So, don't put all your money there but if you want to play the market, you are willing to take the risk then yes, otherwise avoid. If your appetite for risk is good and you are ok with high-risk high-reward (approach) then there are lot of opportunities now," Jain said.
The near future will see a slew of IPOs by companies from the start-up space. The IPO of Nykaa will be closing on Monday, while the public issue of PB Fintech (Policybazaar) will open for subscription. The week after, the IPO of One97 Communications (PayTM) will be open for public to bid.