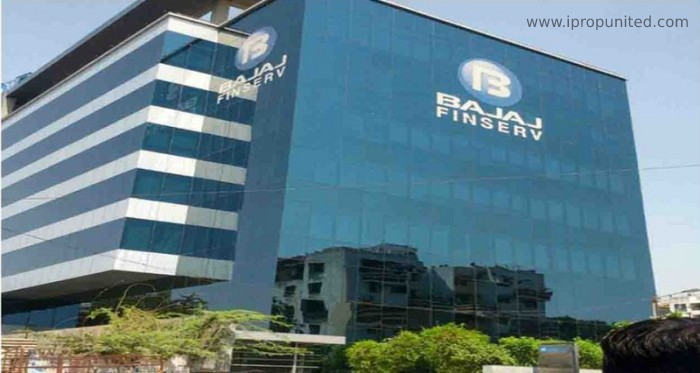 It is a common fact that Bajaj Finserve is one of the most diverse and dynamic financial companies in India. If you're waiting to buy your first real estate, or if you want to take advantage of low-interest rates by transferring your mortgage balance, Bajaj Finserve is perfect for you to buy your dream home.
Getting a home loan from Bajaj Housing Finance is a quick and hassle-free process. Salaries and professionals can benefit from mortgage rates of only 6.70% * per year, with EMI as low as Rs. 645 / lakh*. In addition, you can choose a period of up to 30 years, which makes repayment affordable in the long run.
Simple mortgage standards, minimal documentation, and on-site services guarantee maximum convenience when you start your mortgage journey. It also provides fast processing and payment for smooth applications from start to finish.
If you have an existing mortgage, you can get the most out of our capabilities by sending your mortgage balance to us. With a balanced transfer service, you not only have the opportunity to take advantage of more competitive interest rates, but you also have the opportunity to take advantage of substantial additional loans with no end-use restrictions.
Bajaj Finserv not only offers special interest rates but also other benefits such as speedy disbursal, immediate approval, etc. so you can end your search.