It is often being debated whether Jammu is self-sufficient? Is it worth to invest in real estate in Jammu? What is the future of real estate in Jammu?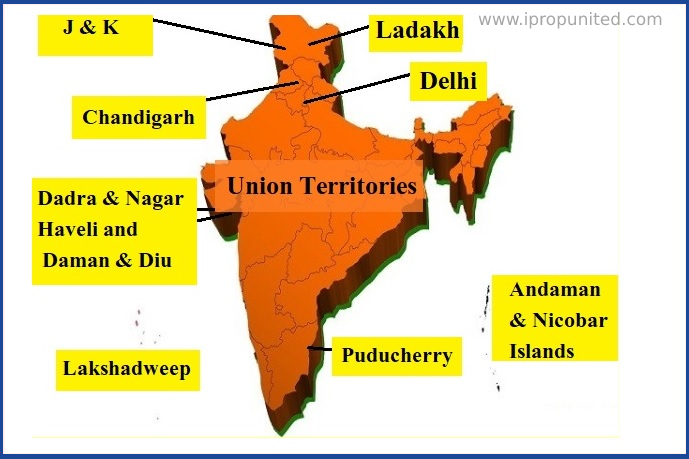 Let us get to know more about the newly formed Union Territory -Jammu and its real estate market so that we get to form our own perception.
After the 2019 political changes many are coming forward and showing interest in the real estate of Jammu. Located on a hillock and on the banks of river Tawi it is bound by Kathua district in east and southeast and Udhampur district in the north and northeast spread over an area of 240 square kilometer.
Jammu is an old heritage city which has developed a lot in the past few years and is still developing. It has an old world charm and boasts of peaceful environment and simplicity. The city is famous for its temples and is therefore also called the city of temples. Apart from old beautiful temples, Jammu has palaces, forts and forests.
The residents of Jammu have reported that the city has developed a lot in terms of education and infrastructure. Rapidly growing industries of the city are Silk Textile, Carpet-Making, Woolen Textile, Forest-based Industries, Agro-based Industries and Cement Industry.
Jammu may not be the best choice for people looking for high paid corporate jobs but it offers enough choices to skilled and non-skilled work force to work in its many flourishing industries.
Jammu has achieved a lot when it comes to education. It has many good schools giving quality education and has the best schools in the region. Here, some of the best IT and pharmaceutical colleges have found their roots.    
Before the year 2019, people who were not the permanent residents of J&K were not allowed to buy a property here, but now things have changed. Now, the non-residents are also allowed to invest in the real estate market of Jammu and Kashmir.
Many developers have launched residential as well as commercial projects in Union Territory and this has opened the doors for people to invest here. Jammu is giving options to buy affordable properties, and experts feel that in near future the prices of the properties are expected to go up. Albeit, is it too early to make predictions so one has to be very cautious while buying properties in Jammu.
Cost of living in Jammu is high compared to the other fully developed cities in India. Average household expense starts from 30,000 and goes up to 1, 00,000 per month. It also depends on whether you are renting out a house or buying a one, standard of living also plays a major role here.
If you are planning to invest in the real estate market of Jammu, here are some of the localities for residential places: Rajpura Chungi, Talab Tillo, Gandhi Nagar, Channn, Himmat, Sunjwan, Bohri and Bus Stand Circus. 2 BHK starts from 30 Lakh to 50 Lakh, and rent prices for 2 BHK starts from 15,000 and goes up to 25,000.
Follow and Connect with us: Twitter, Facebook, Linkedin, Instagram