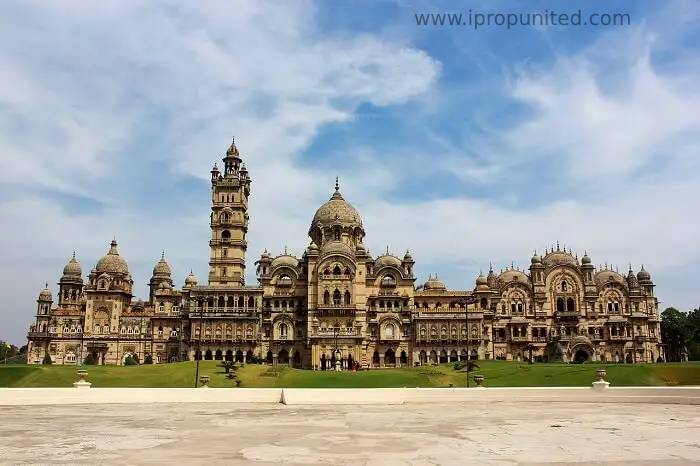 Introduction
Vadodara is also famous as Sanskari Nagri, this city's culture makes it more peaceful. This city is one of the most favourable cities to live in. Vadodara is peaceful and a well-developed cosmopolitan city. Vadodara is considered the third fastest growing city and it is the third-largest populated city in Gujarat.
One can witness an intermixing of tradition with contemporary lifestyle in Vadodara. The economy of the city is mainly based on fertilizers, chemicals, biotechnology and glass & dairy. This city has a population of 1.9 million and an estimated GDP per capita of $10.7 thousand Urbanization and development of the city are showing a sunny future for Vadodara.
Residents of the city are kind and cooperative, rooted in their culture. But at the same time, they are open to new styles of living.
Education
Vadodara serves the best in education, the largest university in Vadodara is the Maharaja Sayajirao University of Baroda, ranked 301 in the 2019 Times Higher Education World University Impact Rankings. Vadodara is an important industrial and educational, cultural centre in India. This city is also famous as the educational capital of Gujarat. It has more than 1000 primary schools.
Infrastructure and development
This city is becoming a favourable investment destination. This city has great infrastructure, quality life, good education and healthcare. Vadodara is the 18th largest city in India and here you will find lots of advanced government and private hospitals.
The city is famous for Lakshmi Vilas Palace, an excellent architectural palace. Top tourist destinations include Zarwani Waterfall, Ajwa Fun World, Cube Water Park, Kabirvad, Dakor, Hathni Waterfall.
Transport in Vadodara is good and convenient and the city is linked well with other cities. It also has its own airport and flight associations with major cities like Delhi and Mumbai.
Employment opportunities
This city has more employment opportunities compared to Rajkot as education is much better here. The Vadodara authority has planned some major infrastructural developments with IT hubs and industrial areas, this will further lead to more employment opportunities.
Crime rates
Vadodara has emerged as the second safest city in India after Chandigarh.
An online survey reported that Vadodara is the safest city to live in Gujarat. Residents there shared that nightlife is quite active in Vadodara.
Cost of living
This city is the third-largest city in Gujarat, but it is not expensive. The cost of living here is cheap compared to the major cities like Delhi, Mumbai and Bangalore.
This city is one of the cheapest and most affordable cities in India. The cost of living in Ahmedabad starts from Rs. 9000 and goes up to Rs. 70000, it solely depends upon one's lifestyle and one's choice of buying or renting a house.
The average rate of 1BHK for rent in Vadodara can be somewhere between 6000-15000 and for 2BHK it is 12000 to 20000.
If you are planning to invest in the real estate market then you will get 2BHK and 3BHK within the budget of 50 lakhs to 75 lakhs.
Follow and Connect with us: Twitter, Facebook, Linkedin, Instagram