"Opps, you can't invest because you are not rich."
"Ohh man, being a landlord is a messy job"
"You will be rich soon by flipping plots"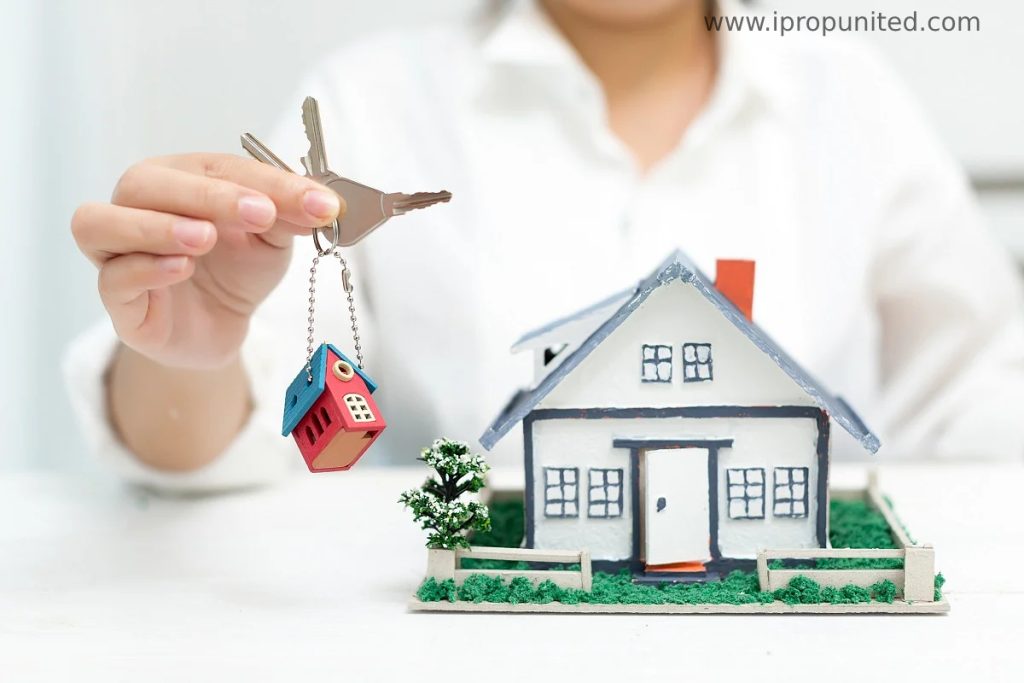 Everyone has something to say about real estate investment, whether they are investors or not. If you are a new investor you will get a lot of quality information on the internet but there will also be false and misleading information and sometimes that can either hold you back from investing into a good project or make your invest in a failed project. There are so many misconceptions about real estate and that makes it hard for the fresher in this trade to filter information. Real estate has the most dynamic investment information available online as well as offline.
Only Experienced Investors Should Invest in Real Estate
It is not advised to invest in any property without doing research and consulting brokers, but knowing all the information available in the world is also not mandatory. If you are going to make your first investment in real estate then you should keep multiple things in mind and go for the safer option available, but not taking your first step because you are not experienced enough is the best choice one can make.
Timing Is Everything
Many people believe that real estate investments are all about timing and luck but there is no perfect time to invest in real estate. It depends on your personal circumstances, you have to keep your financial stability in mind and make decisions accordingly. When it comes to timing the only thing you have to worry about is market research and future prediction to choose the right option.
Real Estate Investments Can Get You Money Immediately
It is one of the biggest rumors I have heard that real estate will make you rich overnight. Not everybody can become rich by flipping properties overnight. Real estate may be great option to generate long term income but house flipping and renting out properties need strategy and cannot be done thoughtlessly. Investing in real estate requires patience, strategy and research. It is not a scheme to get rich immediately.
You have to be rich to invest
You don't have to be wealthy and have unlimited funds to invest in real estate. It is true that some banks require 20% upfront payment for property but there are other options available for those who don't have the funds for a sizable down payment. One just has to research about the option and get started.
You don't need an agent to buy home
Agent's duty is to make you aware about the current market situation. Agent will also help you to negotiate the best deal. Agents' experience and expertise will be beneficial for you and if you are a fresher. Then it is advised for you to look for a better agent. Instead of taking advice from your neighbors and friends, always consider taking advice from experts.
It is important to stay updated, but one has to be aware about the type of content they are consuming on the internet. There are a lot of rumors and personal opinions of a group of people on the net. So, never blindly trust anyone when it comes to investment in properties, do your own research.
Follow and Connect with us: Twitter, Facebook, Linkedin, Instagram