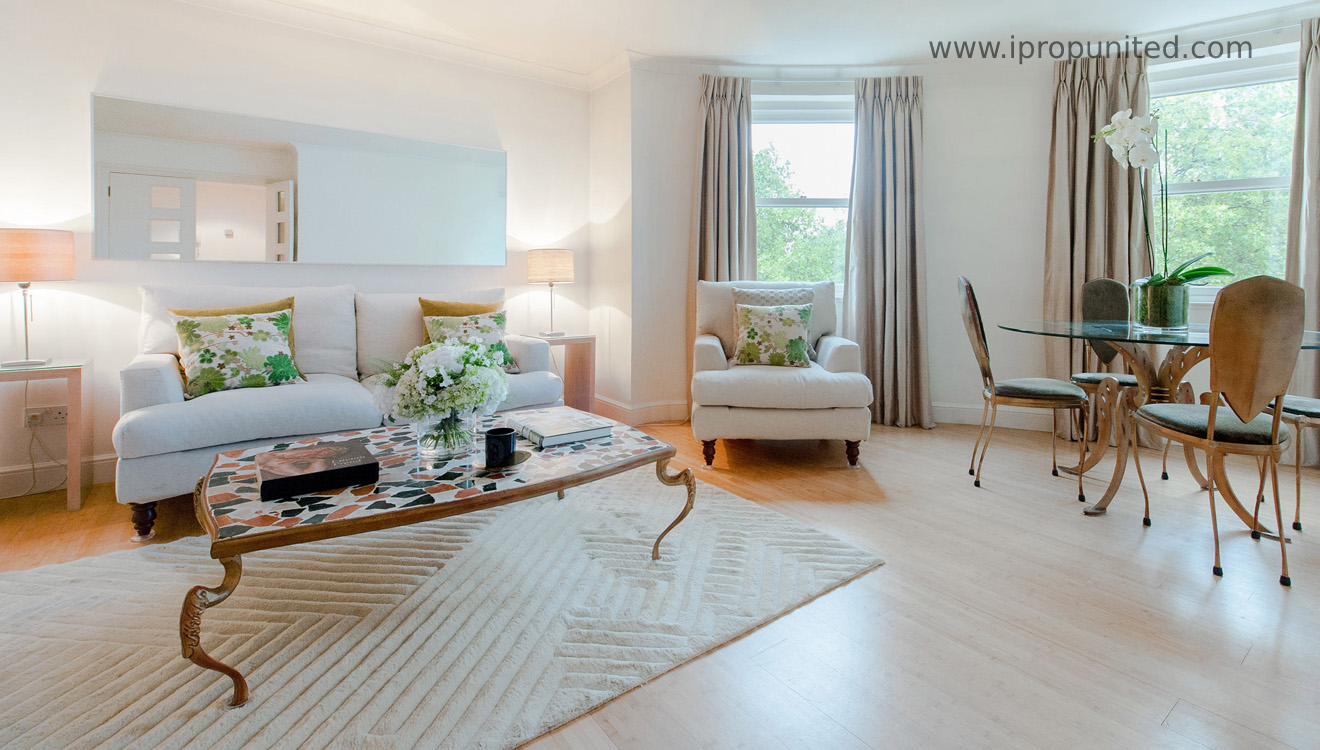 In this Covid-19 situation, we all have been spending most of the time at home and looking at our bare and boring walls! When you rent a property, it can be difficult to make the place feel like home or create any home modifications without breaking any conditions of your rental agreement. Luckily, there are some easy, temporary methods to add a little character and flair, to make your rented flat feel like home without splitting your budget.
Here are some incredible ideas to make your rental place feel like your own!
It's all about lighting.
Even the best-styled room will look boring under inappropriate lighting. Don't depend just on ceiling lights. Put in floor lights, table lamps, or even beautiful candles. Embrace the natural light you have with the help of mirrors to reflect it around the room. An outstanding piece of advice as well is to take advantage of different brightnesses.
Paint in your way
Paint will always sound clichéd, but the impact of a thing makes it clichéd! When the landlords hand over the flat, they use a very basic shade of white paint. But what we forget is that white also comes in different tones! So choose the tone of white which you think is the best for you! You can't experiment with bright colours in a rental home but various shades of white will come to your rescue.
Put some natural greenery
Plants have some freshness and pleasure connected to them. And keeping them in your rental area is certain to brighten the place like your own! Purchase plants that will amplify the interiors of your house.
Cushions and Rugs
The best part about rugs is that they are handy and can completely change the look of a room! But what has to be focused upon is the size of the rug. If a rug is too tiny for a room, it will make the room look strange. And similarly, if it is too big for a small room, it will make the room look claustrophobic.
Curtains
If your rental came finished with plastic or metal blinds, then you can install trendy curtains in front of the windows to disguise what is there- remember to review with your landlord here! It won't just look and also make your flat much hotter during those long winter nights.
Add the art without the holes.
Concerned about hanging framed photos on your wall? Prop them on walls positioning them on an end table or nightstand, or even prop a large work on the floor in your living room.
Follow and Connect with us: Twitter, Facebook, Linkedin, Instagram