As per Livemint report, Tata Group is considering selling its residential and commercial real estate assets.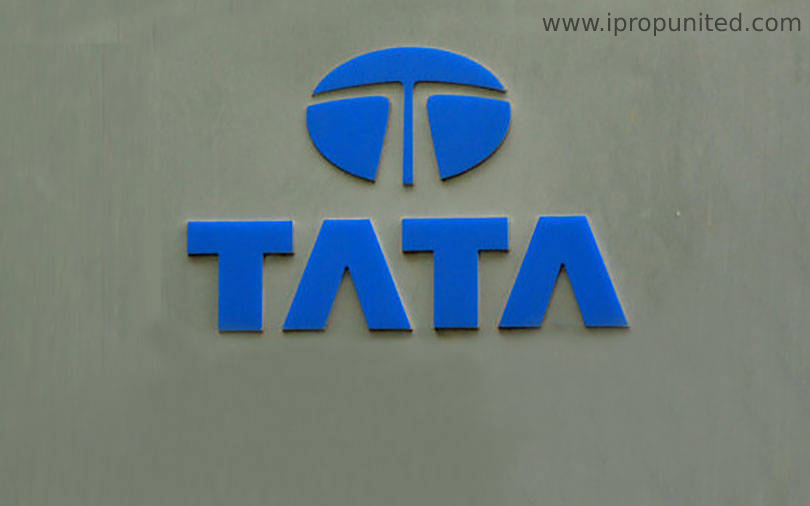 Tata Sons Limited, the holding company of India's largest conglomerate, has already involved consultants to identify and value the group's non-core real estate assets in India and abroad. Through this procedure, the company hopes to raise at least a few thousand crores of rupees.
Meanwhile, Tata Group-owned Indian Hotels Company Limited, the country's second-largest hotel chain, on Tuesday set its rights issue price at Rs 150 per share. The issue will open on November 24 and close on December 8. Through this, the company plans to raise Rs 1,982.10 crore from eligible shareholders.
The Tata Group has also been in the headlines for the acquisition of Air India (AI). According to the share purchase agreement that the group signed with the government last month, it has to start running AI, AI Express, and AI-SATS by January 23, 2022. So far, the Tata Group has not revealed whether it will run AI as a mega airline or a low-cost and full-service carrier.
As of March 31, 2021, the 29 publicly-listed Tata enterprises had a combined market capitalisation of Rs 17.8 trillion.