While the residential inquiries started drying up from the first week of April, the consequent lockdown from the third week of April-May created a lack of sales. But now, the month of June witnessed a pick-up demand in real estate because of the restrictions made earlier on the site visits. Deals on the verge of finalization were put on hold due to the worsening condition of the pandemic. In June, states started to open up and fewer restrictions lead to housing sales.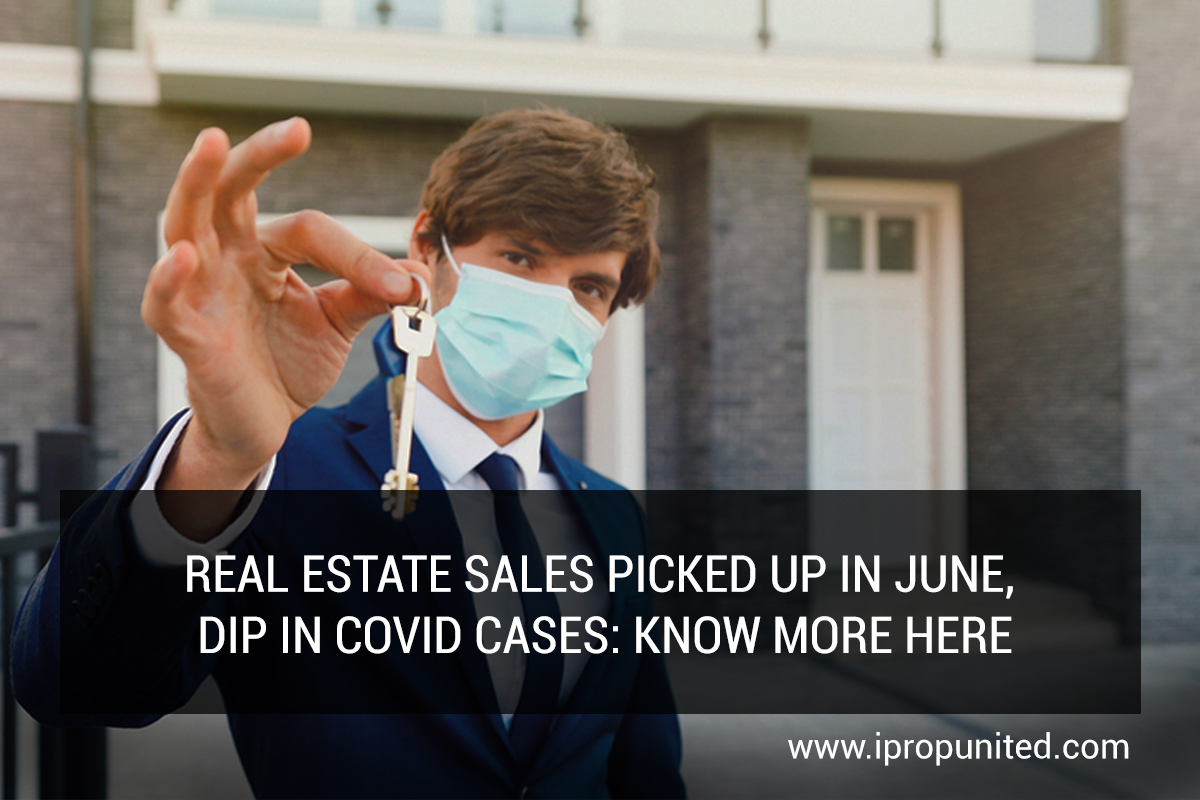 Dhruv Agarwal, Group CEO, Housing.com, Makaan.com, Proptiger.com said, "Due to the challenging situation during the April-June quarter 2021, when infections and causalities caused by the coronavirus hit a peak before subsiding towards the end of May, both demand and supply were hit during the first two months when most states put in place various restrictions and lockdowns to curb the spread of the virus. However. Some ground on both the numbers was covered during June when states started to open up. The same is reflected in the second quarter demand and supply numbers."
In the three months, the abruptly rising cases of Covid-19 hit the economy, forcing Asia's third-largest economy to slip into recession in 2020. The focus area of real estate developers continues to be affordable housing and offers. "While the impact of the second wave of the virus was universal some markets were impacted more as they were the hardest hit by the second wave of the pandemic. This has been reflected in the high levels of unsold inventory and higher inventory overhang in markets like NCR and MMR. This is especially true of the NCR market, where the inventory overhang is as high as MMR even though the unsold stock in that market is less than half of what is there in the MMR." spoke Mani Rangarajan, Group Chief Operating Officer, Housing.com. Makaan.com and Proptiger.com
Slow sales and inventory overhang in various cities
Due to the slow sales of properties, inventory overhang increases. With a slight increase of 1 percent QoQ, housing stocks in these residential markets reached 711.215. The MMR and NCR have the highest overhang of 64 months each.
The lowest inventory overhang is of Hyderabad i.e. 27 months only. Kolkata is also included in the list of the lowest number of unsold units. The lack of demand has kept its overhang higher than Hyderabad. On the other hand, Mumbai and Pune hold the highest number of unsold stocks as 24 percent share in overall stock.