PUNE: According to a government resolution (GR) issued by the urban development department (UDD) on Thursday, all local planning authorities must post the commencement certificate (CC) and occupancy certificate (OC) granted for new and upcoming real estate projects on their websites and notify the Maharashtra Real Estate Regulatory Authority (MahaRERA) regarding the sanctions.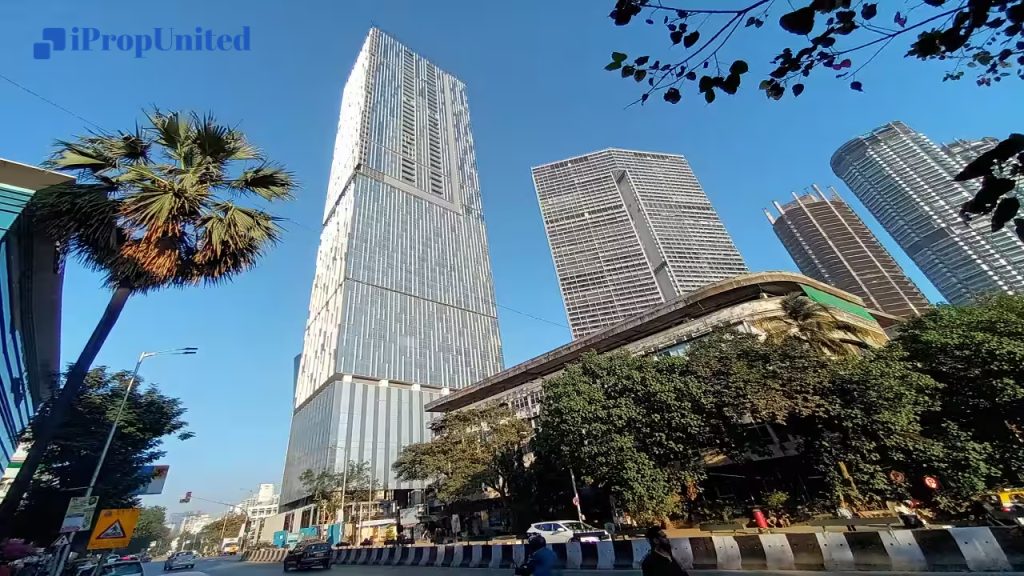 They were further instructed to eventually integrate their websites with MahaRERA's before March 31.
In order to activate and integrate, the aforementioned local authorities—corporations, councils, nagar panchayats, and metropolitan planning authorities—must create websites by the deadline if they don't already have any. Till then, they have been directed to email these permissions to MahaRERA, as per the GR.
The orders were issued in response to a recent incident in Thane where developers used forged documents to register their projects with MahaRERA. After a PIL was filed in the Bombay High Court last year by an activist and architect, the problem of forged documents came to light. The court was made aware of the builders' use of fraudulent paperwork to make bookings as well as applications for MahaRERA registration. The local civic body in Thane took appropriate action after discovering that over 50 builders were operating illegally. MahaRERA also stopped many developers from registering.
The state government had been contacted by the MahaRERA authority, according to UDD officials. A senior UDD official told TOI, "It is crucial that these documents are displayed on a portal for citizens to weed out fraudulent practices." The official continued: "Almost all businesses have websites, and they can have a page specifically for this display to be accessed by the public.
The GR should be followed on a regular basis, according to citizen groups that have been demanding this action for long. Ramesh Prabhu, the chairman of the Maharashtra Societies Welfare Association, claimed that UDD is making this effort to ensure fraud prevention and safeguard homebuyers' interests. He added, "It promotes transparency, standardization, and providing stakeholders with accurate information about projects. Additionally, if any promoter is having trouble obtaining permissions or approvals in a timely manner, they are welcome to contact MahaRERA and the local authority. He added that the integration of the websites will benefit the recipients.
Members of the State Housing Federation have also been calling for an online integrated system with a single point of contact for all real estate projects. Advocate Shreeprasad Parab from the federation stated, "All updates, not only with regards to approvals but also progress of construction activities will be linked, thereby bringing in fairness in the real estate sector".
Follow and Connect with us: Twitter, Facebook, Linkedin, Instagram