Provident Housing (PHL), a fully owned subsidiary of Puravankara, plans to invest over Rs 3,500 crore to expand its housing portfolio and venture into new cities over the next five years.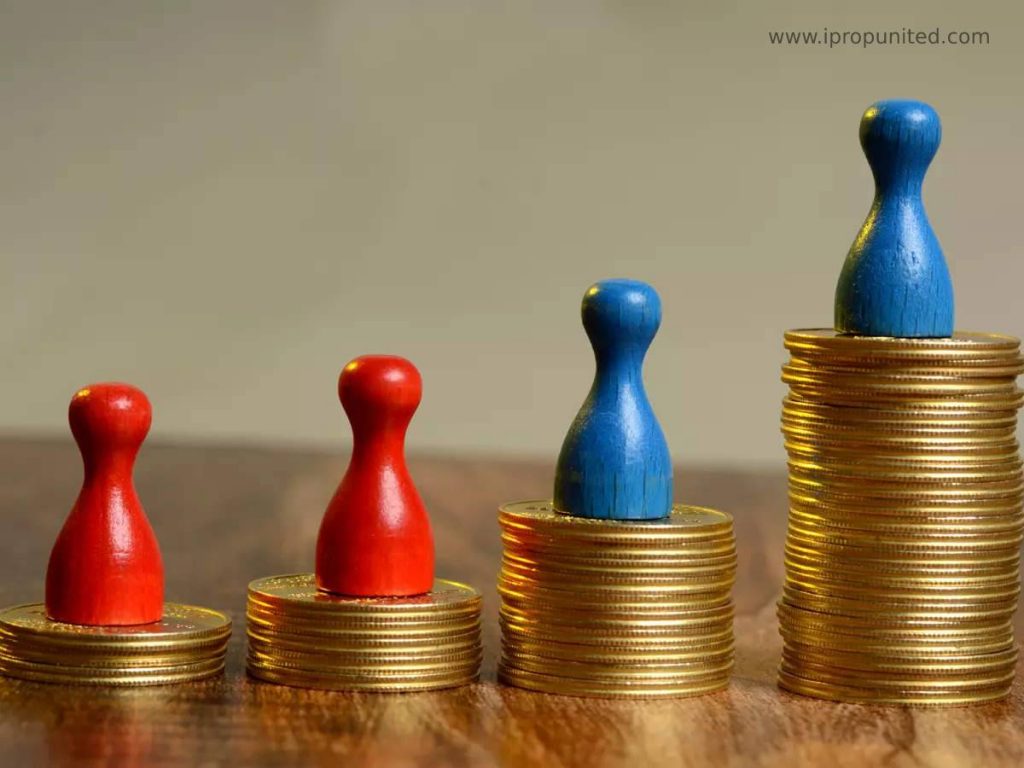 Provident Housing (PHL) is in the process of entering Mumbai and Pune in a bid to double its residential portfolio to 20 million sq. ft. which currently has a portfolio of 12.07 million sq. ft.
Mallanna Sasalu, chief operating officer, PHL said, "The renewed buyers' confidence has been instrumental in the recovery of the housing market in Q3 2021, which has recorded good sales and launches in the past few quarters. We are not only entering newer cities but will also be aggressive in our growth plans."
After the pause in the second quarter of 2021 due to the Covid-19 pandemic and restrictions imposed by multiple state governments, sales gained momentum during the third quarter as the economy picked up, supported by aggressive vaccination drives.
Sasalu said, "Provident currently contributes over 50% of the group's revenue and has seen its business grow by 14% y-o-y in Q3."
In 2020, the IFC Emerging Asia Fund invested $76 million alongside Puravankara Group in its affordable housing projects in India.
PHL has ventured into the Kochi property market with a 3.4 million sq ft development that is expected to generate a sales value of ₹3,000 crore. The project was funded by IFC.
"In the coming quarter, we will enter the Pune market and are looking for more opportunities in existing cities like Hyderabad and Bengaluru," Sasalu said.