Dozens of plot buyers approached senior administrative officials with complaints against private colonizers and builders for allegedly duping them.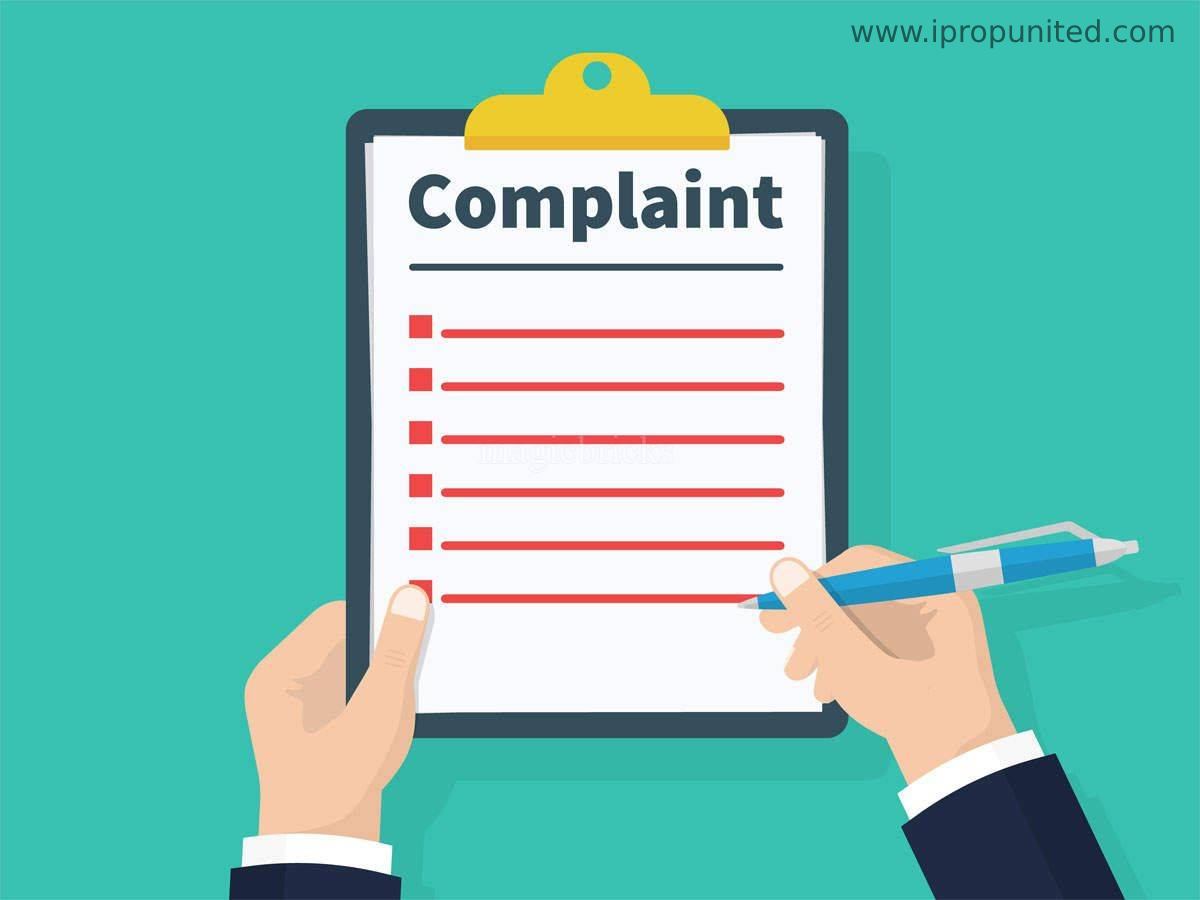 During the weekly public hearing, a group of plot buyers, who had purchased properties in various residential projects, registered their complaints with ADM Pavan Jain.
They alleged that they had not received possession of plots and the developers had sold single property to multiple buyers. The developers had also not carried out any development work as promised to them at the time of selling the property, they alleged.
The ADM assured the complainants of launching a probe into the case.
Some labourers of Katni district also reached the public hearing with a complaint against forest department. They claimed that they were assigned a task of digging 15,300 pits in Mhow range for plantation but the after completion of the task, the forest department refused to make payment of around Rs 3.06 lakh to them.
The administrative officials assured the complainants of discussing the issue with senior forest officials and provide them the solution.