Homebuyers planning to capitalize on the pandemic flatness in the market and buy properties in upscale condominiums of the city will have to set aside a higher budget.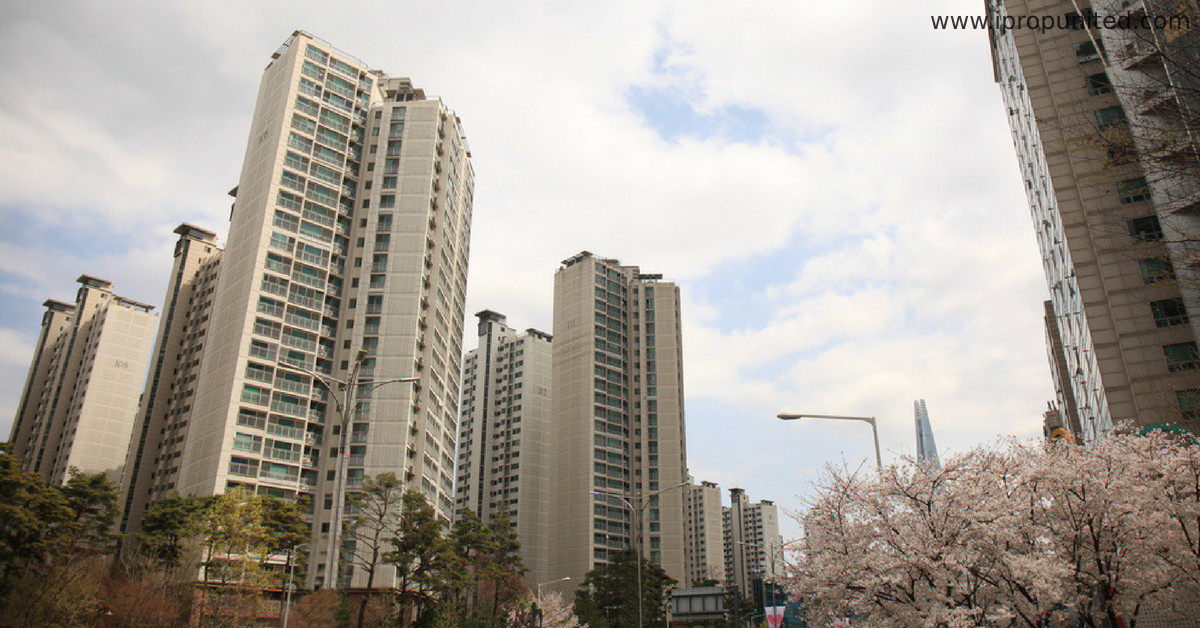 The government has approved an increase in circle rates for the current year, which will make registration of properties more expensive in the areas where most new housing in the city is available. After the revision, circle rates of sectors adjoining the Southern Peripheral Road (SPR), Golf Course Road and Dwarka Expressway have increased by up to 25%. The circle rates of commercial sectors, however, remained unchanged.
Circle rates are minimum government-defined prices at which the sale or transfer of a plot, built-up house, apartment, commercial property or land take place. The property cannot be registered below this price. Stamp duty and registration charges for a property are also based on this.
In sectors along the SPR, the prominent ones being 58 to 65 that are closest to Golf Course Road and the Rapid Metro corridor, circle rate for land has gone up by Rs 6,000 per square yard. The new circle rate in these areas is Rs 36,000 per sq. yard. In DLF 2, the rates have been revised from Rs 77,000 per sq yard to Rs 85,000.
The sectors along Golf Course road-27, 28, 42 and 43-have witnessed an increase in circle rate by Rs 5,000 to Rs 55,000 per sq. yard. In the new sectors along Dwarka Expressway, the circle rate has been increased from Rs 30,000 to Rs 36,000 per sq. yard.
Among colonies, circle rates have been increased in the 5-10% range in the Gurugram and Wazirabad tehsils, 25% in Badshapur tehsil, and 10 -15% in Manesar. Circle rates for the HSVP sectors have been hiked by 5-10% in Gurugram tehsil, 10-12% in Badshapur and 10-15% in Wazirabad.
In cooperative group housing societies, Gurugram saw the maximum hike of 66% in circle rates, followed by Manesar (38%) and 5-10% in Wazirabad. For other multistoried group housing and builder floors, circle rates have seen maximum increase in Manesar (30-40%), followed by 10-20% in the Gurugram tehsil – which translates to a Rs 500 per square feet increase for flats – and 10-15% in Badshapur.
Developers said the increase in circle rates will adversely affect the realty sector, which witnessed a difficult phase due to pandemic, and has of late been seeing green shoots. Navdeep Sardana, managing director of Elite Landbase, said the real estate market has been reviving and an increase in circle rate would impede that. "Higher purchase costs resulting from higher circle rates may impair the already ailing residential real estate market, with secondary market implications being more severe," he said.
Saransh Trehan, managing director of Trehan Group, said the decision to raise the circle rate would put an additional burden on prospective homebuyers in the form of higher stamp duty for registration of properties. "This should have been avoided, especially during the pandemic," he said.
Pradeep Aggarwal, chairman of Signature Global, added, "Higher acquisition costs caused by higher circle rates will dampen sentiments. An objective market assessment of property prices is the need of the hour, but the approach to determining circle rates needs to be reconsidered in order to capture the market rates more accurately," he said.
A recent survey by a property portal found housing sales in all Indian markets, particularly in the NCR, had improved nearly to pre-Covid levels but there hadn't an increase in the average listing prices of residential apartments, indicating the flatness in prices was drawing more buyers towards an investment as the economy emerged from the pandemic. But the price of residential plots appreciated, especially in the Gurugram and Sohna markets and some areas along the Dwarka Expressway, according to the survey.
Delhi-NCR cities added 31,710 new units in 2021 compared to 18,530 units in 2020 – a significant rise of 71%, according to another survey.
Follow and Connect with us: Twitter, Facebook, Linkedin, Instagram