In terms of rental growth, Sarjapur Road and Whitefield in the east have an edge over North Bengaluru because of their proximity to the major IT parks.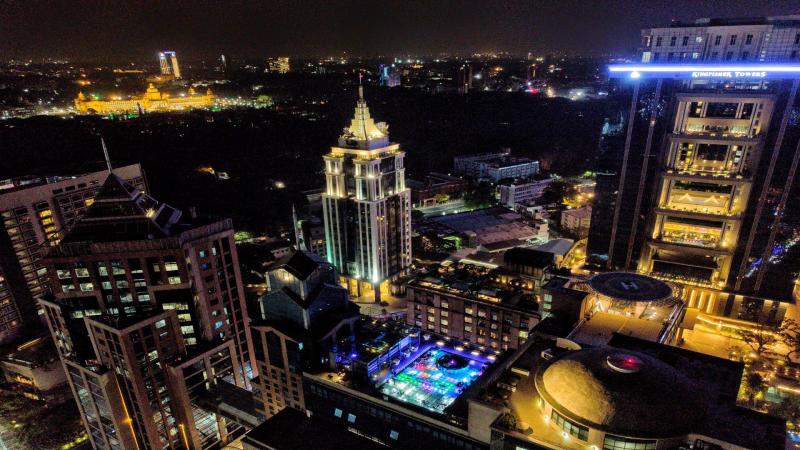 North Bengaluru has surpassed the eastern IT corridor of Whitefield and prime areas in terms of rental yield, reveals data from ANAROCK. In the third quarter of this calendar year, North Bengaluru exhibited a rental yield of 4.48 percent, up from 3.38 percent four years ago. Rental yield represents the income generated by a rented property relative to its purchase value.
Ashish Sharma, City Head, Bengaluru, ANAROCK Group, highlighted that while Whitefield currently has a rental yield of 4.41 percent, up from 3.7 percent in 2019, Thannisandra Main Road in the north commands an even higher rental. However, prime areas like Indiranagar and Koramangala, which attract mixed demand from IT and other sectors, show lower rental yields at 3.4 percent and 3.37 percent, respectively.
Sharma explained the drop in rental yield in prime areas by noting that capital values in these locations are significantly higher than in prominent IT hubs, while the difference in rentals is not as substantial. Local brokers attribute the higher rental yield in North Bengaluru to the area's relatively new and booming real estate, coupled with infrastructural challenges such as waterlogging and traffic snarls impacting real estate prices in some parts of the eastern IT corridor.
Despite North Bengaluru leading in rental yield, rents are experiencing a faster pace of growth in the east. ANAROCK's findings indicate a 31 percent and 27 percent growth in rentals for a standard 1,000 square foot two-bedroom apartment in Whitefield and Sarjapur Road, respectively, over the past nine months of 2023. Ashish Sharma noted that Thannisandra Main Road witnessed a 16 percent rental value growth during the same period.
Sarjapur Road and Whitefield hold an advantage over North Bengaluru in terms of rental growth due to their strategic proximity to the city's major IT parks, including the IT-belt along the Outer Ring Road, Whitefield itself, and Electronic City further south. The high demand for living in and around these IT areas contributes to higher rental values, reflecting a demand-supply mismatch in many societies. Rent for a two-bedroom flat near Whitefield's eastern IT corridor can range from Rs 40,000-50,000 per month in a prime location, while a three-bedroom apartment could command Rs 60,000-70,000 per month. Rental appreciation has reached 30-40 percent in most projects in the east, with some gated communities experiencing spikes of up to 50 percent.