The amnesty scheme for property tax defaulters has been extended till February 28 by NMMC (Navi Mumbai Municipal Corporation). Defaulters can now pay the basic amount plus 25% more, which means they will get 75% rebate on the penalty.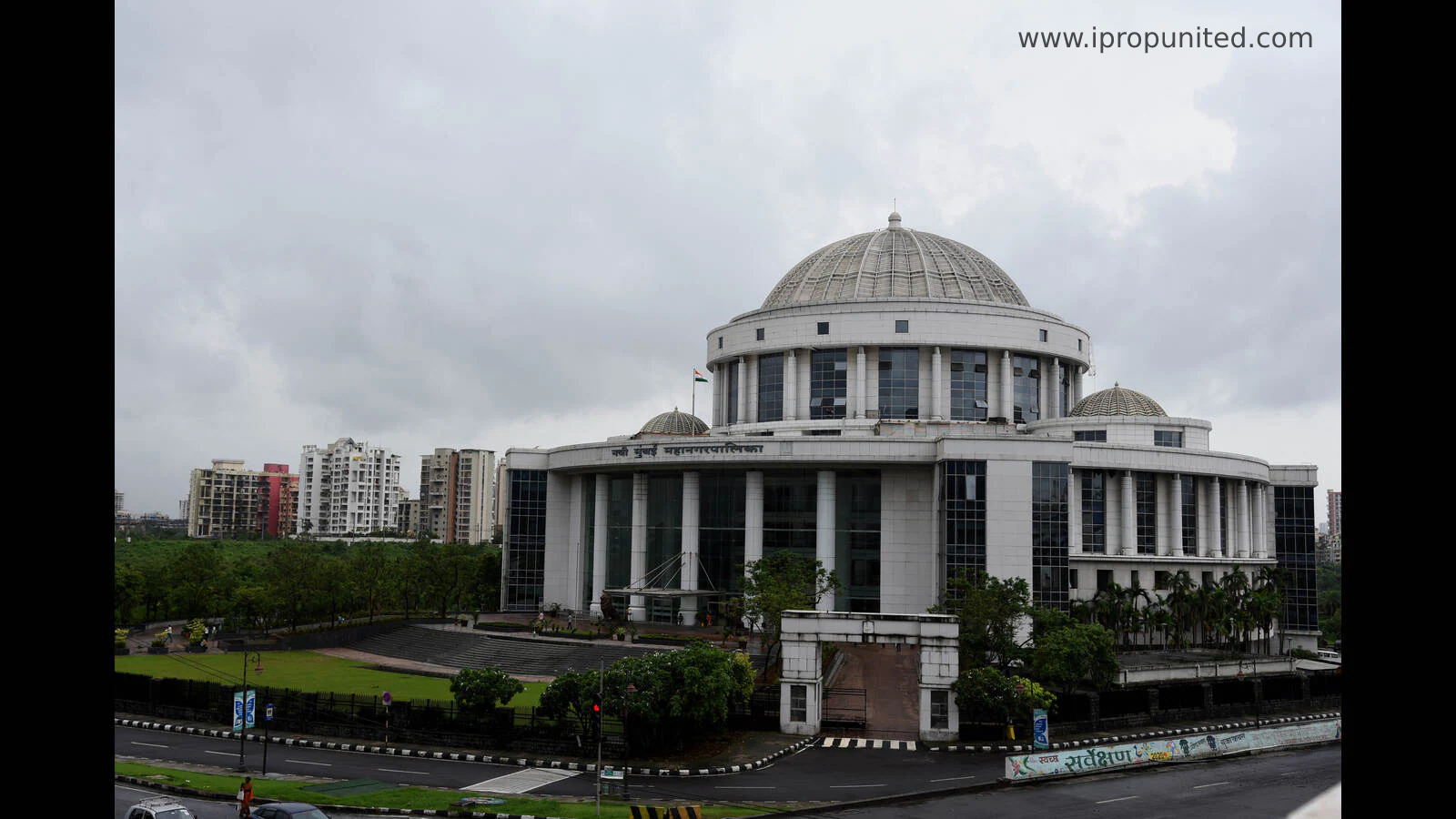 Scheme has been rolled out by NMMC for 2 months with effect from October 1, 2021. Later, the scheme was extended till January 31, 2022.
Notice has already been issued by the civic body against 119 major property tax defaulters with a warning that their properties, which had been seized, would be auctioned if they failed to pay tax dues. The civic body has asked the defaulters to pay up online.
NMMC PRO Mahendra Konde said, "The amnesty scheme has been extended by the civic chief Abhijit Bangar till February 28, owing to the impact of Covid on jobs, business and industries. Everybody has been financially affected. This is the last extension."