The state municipal affairs and urban development department received a proposal from the KMC to amend its buildings department rules that enable the civic administration to vacate an unsafe building.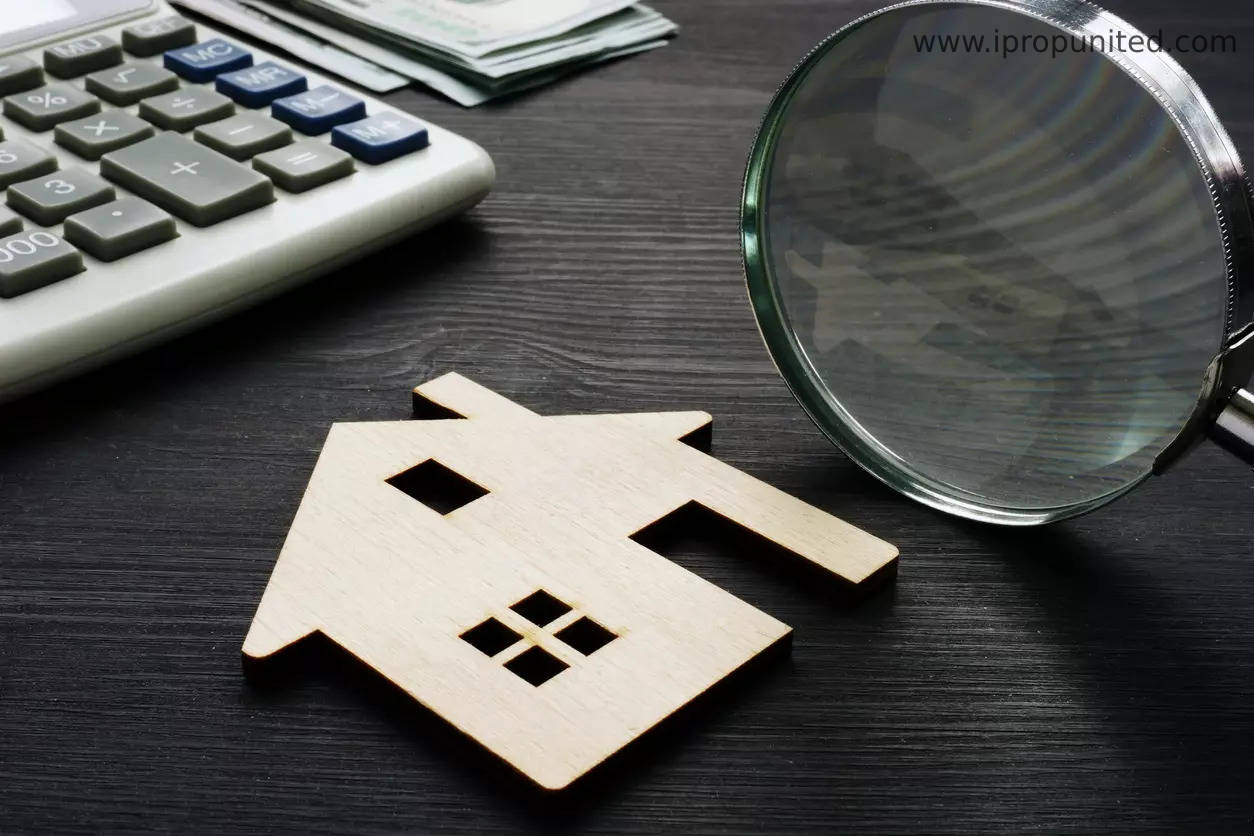 Mayor Firhad Hakim, replied to a query raised by Ellora Saha, a councilor representing Burrabazar, regarding the acquisition of highly vulnerable buildings on Friday. According to him rigorous efforts were made and still going on to save the lives of residents of the city's rickety buildings by vacating them and demolishing the portions that can be dangerous.
According to Hakim, KMC would be in a better position to reconstruct the unsafe buildings keeping the interests of the tenants intact, once the state agrees to the amendment in buildings department rules. He said, "We need stricter rules. We won't harm the interests of the tenants as they will be given space when a condemned building is demolished for reconstruction."
"Lucrative businesses are being run in the residential units which are not structurally sound. They don't bother to take trade licenses from the KMC for running businesses and the electrical wires hang dangerously. They may cause a major fire incident," Saha said. The mayor conceded it was a problem and he will look into it.