Property dealers in Kabul say that property rates and rental incomes have gone down to 50% due to continuous migration.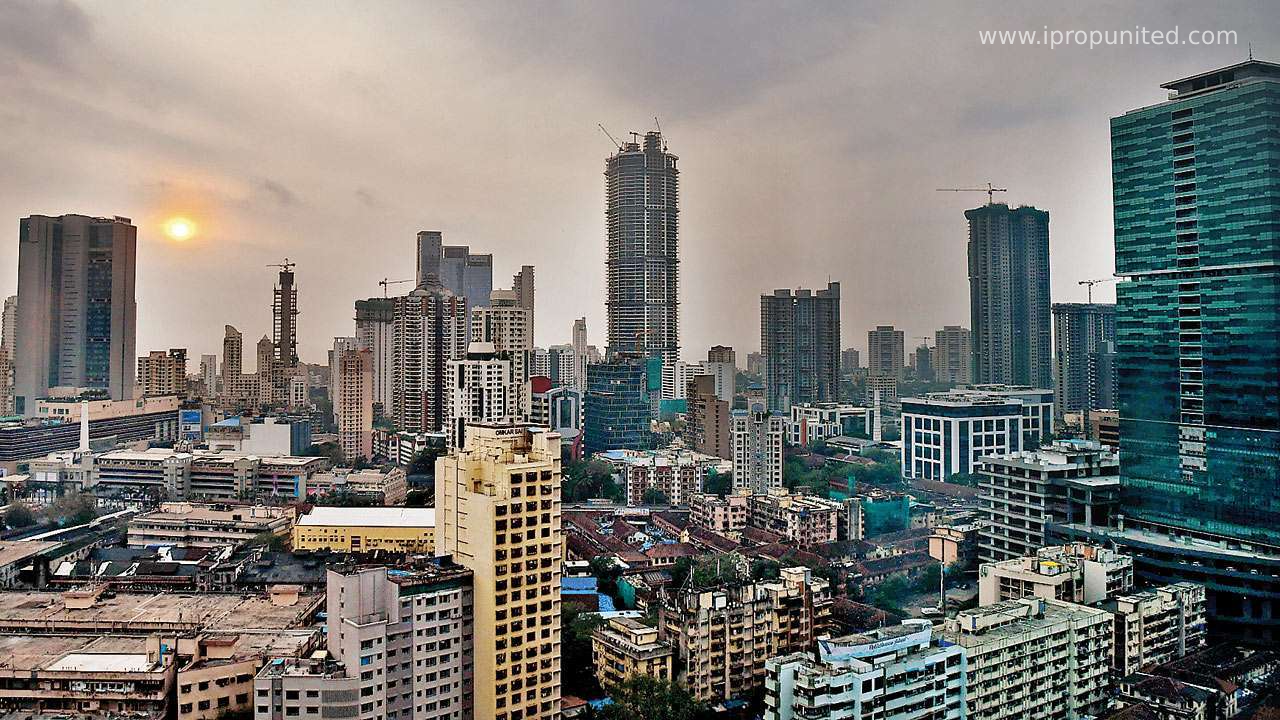 New Delhi: Since the Taliban takeover of Afghanistan the country is facing some serious economic crisis. A clear sign of this can be seen in the country's real estate industry. The real estate market of capital city Kabul is showing signs of a serious downturn in property prices and house rent in the past few days.
According to a reports by Afghanistan based news media Tolo News the property and house rental rates are reduced to 50% suggested by some property dealers.
Since the economy is not performing well the dealers noted that businesses in the country are not working as they used to work, and due to this not many people are interested in buying houses. People living here either don't have money to purchase a property or they are migrating to foreign nations.
A Kabul based property dealer who works in this sector for the last 13 years said, "House rent prices have fallen approximately by 50 per cent. If before this a house was rented for 20,000 Afs, now its rent is 10,000. The prices will fall further because people are migrating and are not interested in living in the country," when talking to Tolo news.
Though most of the real estate sector is badly affected, some residents are seeing opportunities in this downturn in rent prices. Some say the housing sector in Kabul will become affordable for many who still haven't got their salaries since the power shift.
On the other, Delhi NCR saw an increase in real estate prices since the last decade. According to property consultant firm Anarock, property prices in Delhi NCR have gone up by 19% between the 2010–Q1 to 2020 Q1 period.
Across India, property prices grew by 38% on average across seven major Indian cities since the last decade. Pune shows the maximum increase of 67% followed by Bengaluru at 49% and Hyderabad at 45%. Real estate rates in Kolkata grew 44%, and the Mumbai Metropolitan Region tapped a 33% increase.
Published by- Aman Rawat (Zee Media Bureau)