South City Wellness Hub project in Kolkata attract overseas citizens as company collaborate with luxury wellness brand.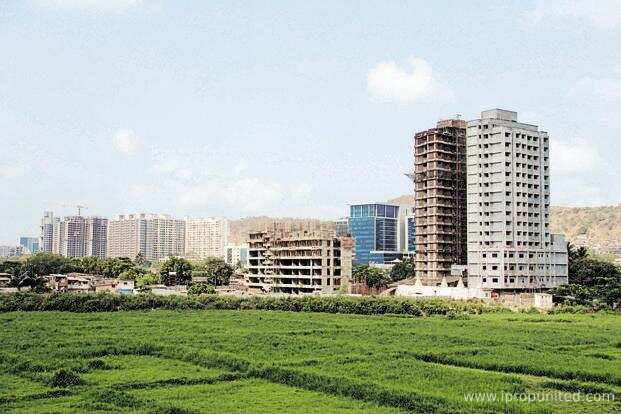 South City Projects (SCPL) one of the leading real estate corporations in Eastern India is currently receiving post-pandemic overseas client traffic from South-East Asia, Europe, and the US for its recently launched South City Ayurveda and Wellness Retreat (SCAWR), a hospitality division in South City Retreat project that spread over 55acres on Basant Highway.
The SCPL announced its collaboration with Carnoustie Management (India), a luxury hospitality and wellness brand. The collaboration will give Carnoustie management to set up its Carnoustie centre of excellence in the retreat. The Kolkata project is a residential cum hospitality retreat that is 16km from the city.
Sushil Mehta, director of South City Projects, said that they are investing INR 100 crore for the hospitality retreat with total final investment value of the project viewed at INR 600 crore. "We are looking at the wellness market for the hospitality venture for which there is a good demand worldwide," he added. The project is likely to be ready for possession by the end of 2023.
The Carnoustie group said a lot of tourists from Southeast Asia are visiting its centre in Kerala and are looking for a nearby location in eastern India.
South East Retreat has 30 opulent rooms along with the Carnoustie Centre of Excellence and residential villas. "It is on the way to Sundarbans Biosphere Reserve, which makes it a more attractive tourist destination for both domestic and international travellers," said Mehta, director, SCPL
The hospitality zone and some real estate parts of the project will be operational from December this year. "We have so far sold as many as 27 villas, which are already built. Average price of these properties is over rupee 3 crore. We are planning to set up around 100 villas," Mehta said, adding that the entire project will be ready by the end of 2023.