The preferred configuration for senior living projects remains to be 2BHK apartments within Rs 45 lakh price range.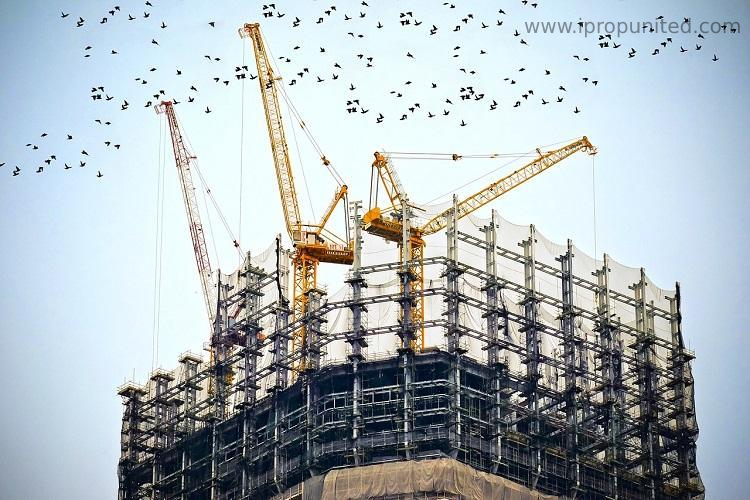 70% of senior living real estate projects have been taken up by southern states such as Kochi, Chennai, Coimbatore and Bengaluru followed by West and north Indian cities as per the reports by housing.com.
It has been reported that people start searching for retirement homes with in a range of 1 or 2 crores and the preferred configuration continues to be 2BHK apartments in less than Rs 45 lakh price bracket.
In developed countries where older profile is more to be seen, senior living has become a strong residential real estate segment. In India this concept has taken roots in the past two decades.
Many real estate developers have started to cater to the need, either with the development of standalone projects or building dedicated towers with necessary amenities for senior citizens. The housing portals for these projects are owned by REA India, which is a part of Australia's REA group. These are the few initiatives taken as a part of care for retirement community.