Recent Posts by Evergrande on Wechat claims that the company has resumed work in Guizhou, Shenzhen and the Pearl River Delta in an attempt to boost confidence among investors.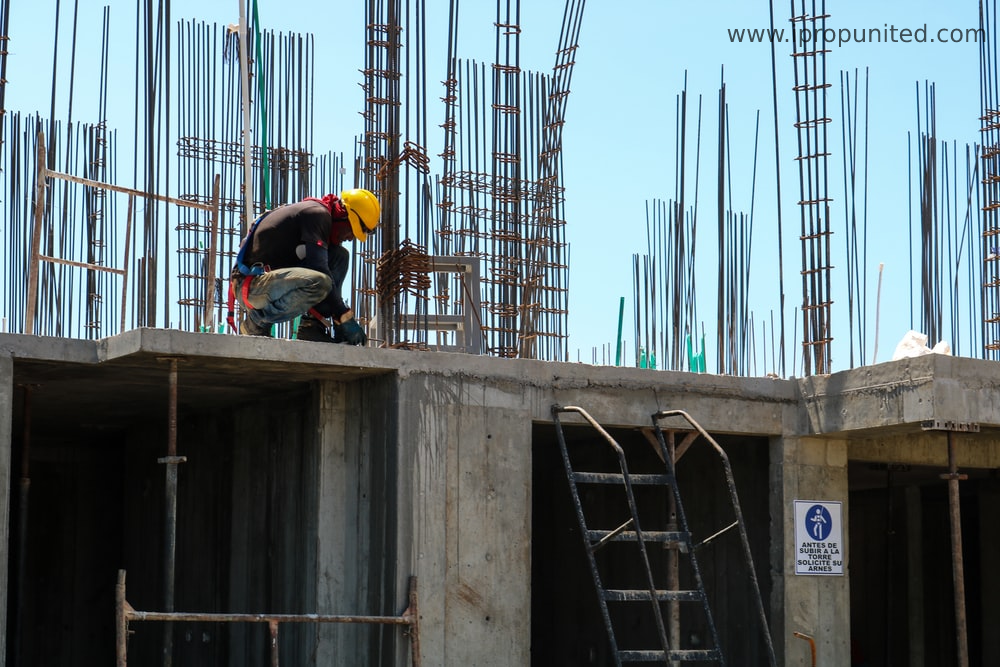 Chinese giant Evergrande has made several posts on its official social media account over the last week. The posts claim that the company has resumed construction work on its unfinished projects.
Evergrande owes a debt of more than $300 billion and is the most indebted company in the world. Failing to payoff of its debts, the Evergrande crisis has affected the real estate market and wealth management funds across the Chinese mainland. The tremors of this crisis were so big that some analysts termed it as China "Lehman Brothers moment."
Most of the company's projects remain under construction including a $1.8 billion lotus-shaped football stadium in Guangzhou. Work of over 800 Evergrande's development projects also had to shut down due to the debt crisis.
But, over the last week, the company posts pictures of construction work in the southwestern province of Guizhou, the southern cities of Shenzhen and the Pearl River Delta in an attempt to restore buyer's confidence in the company.
The first post made by Evergrande's Pearl River Delta office claims to resume the company's construction work. The image uploaded on the post claimed work resuming in the morning on September 24 at Evergrande real estate properties in three cities in Guangdong province – Foshan, Heyuan, Qingyuan.
In the post, the company's Pearl River Delta team said the construction work has begun on 20 developments in the area and they promised to deliver the project on time.
"We are moving forward in line with our corporate mission, and will not disappoint," the company's Pearl River Delta office said in its September 28 statement.
Meanwhile, On September 26, the office in Guizhou sent a WeChat post of timestamped photos of workers at 16 different construction sites getting back to work.
Besides this, Evergrande's Shenzhen office uploaded a post on its WeChat account on Wednesday that shows workers at 10 different sites going back to work on September 29.
The news outlet Insider was unable to identify the authenticity of the project. But, going through the search on Weibo, it did not find any photos or videos of the construction sites on Twitter.
"Handing over properties is Evergrande's commitment to every customer, and a responsibility we must fulfil," wrote the company's Shenzhen office in their post on September 29. "In the last few days, Evergrande has made resuming construction and delivering our properties to buyers our priority. We have done everything we can to protect the rights and interests of our customers."
Published by– Cheryl The