According to chairperson Anand Kumar, the Real Estate Regulatory Authority (RERA) of Delhi has decided to crack down on builders who avoid registration by performing surprise checks.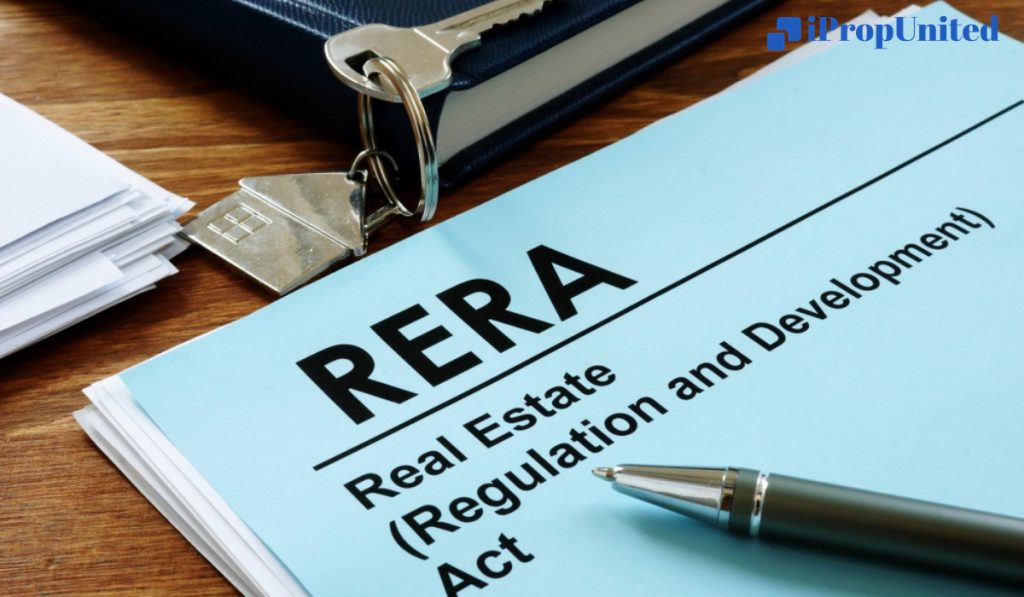 Despite the fact that project registration with the Authority is required for all developed areas over 500 square meters in Delhi, regardless of the number of apartments constructed there, several builders were avoiding doing so.
We've heard a lot of complaints, and we'll start responding to them. When there is no complaint, in some circumstances, we will check the violations, said Kumar.
Unregistered projects will be subject to a fine of up to 5% of the project cost under RERA. Delhi RERA resolved about 160 complaints between 2017 and 2021. It resolved 150 complaints in the previous year.
"We got to know that builders are getting the land registered to four different owners by giving them 25% share each and then starting the development so that they don't come under the ambit of RERA. For instance, if a 1,000 square yard plot of land is divided among four owners and later developed, the total developed area won't exceed 500 square meters, and the developer can avoid registration", according to Kumar.
RERA has urged the Delhi government to refrain from registering a single land parcel in the names of various owners in order to close this loophole. Since low-rise buildings make up the majority of Delhi's real estate market, local developers renovate buildings and sell the floors separately for up to Rs 30 crore each.
Following complaints about purchasers not receiving their property in a timely manner, RERA declared in April 2022 that even low-rise developments must be registered.
Follow and Connect with us: Twitter, Facebook, Linkedin, Instagram