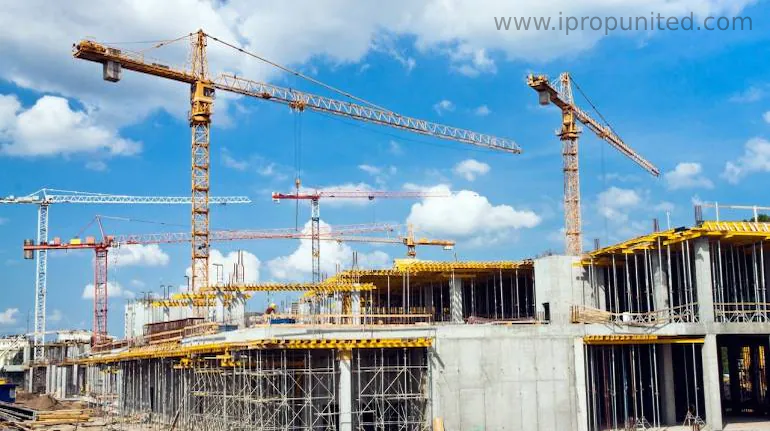 On September 30, the Delhi government decided to extend 20% reduced circle rates till 31 December for all the properties in a notification shared by the revenue department.
The following decision is made to boost the real estate market and increase its revenue after it took nose dive during Covid-19.
"Lt Governor of NCT Delhi hereby notifies the extension of relaxation of 20 per cent in the minimum rates (circle rates) till 31.12.2021 for valuation of lands and immovable properties in Delhi… Lt Governor further directs that they shall come into force with immediate effect…," the notification said.
In a Twitter post by Cabinet minister, Govt. of NCT of Delhi (Law, Revenue, Transport, IT and AR) said "with the city slowly recovering from the aftermath of COVID, here's good news for Delhiites!!! We have further extended the 20% slash in circle rates till 31st Dec 21 under Hon CM Arvind Kejriwal."
Earlier on February 5, the Delhi government decided to reduce the circle rate which was till September 30. Circle rates were reduced to 20% for residential, commercial and industrial properties across all locations of Delhi.
A circle rate is a minimum rate recognized by the government through the registrar or sub-registrar office of Delhi for the registration of property transactions. On the other hand, stamp duty is paid on the higher value of declared transaction value and the cost is calculated as per the chart applicable for the certain area of Delhi.
Circle rates are based on the market value and the facilities available in the area, and this is the main reason they tend to vary from region to region in Delhi. According to these parameters, the government has divided different areas into 8 categories Category A, Category B, Category C, Category D, Category E, Category F, Category G, and Category H. Category A is the most expensive area while Category H has the lowest value in the city.
Commercial properties have usually higher circle rates compared to residential properties which have low rates. The circle rates are dependent on the type of property. The registration value of the apartment is different from floors of independent houses even if they are located in the same area.
Published by– Vandana Ramnani