Two days after two women died due to the collapse of part of building at Chintels Paradiso, the residents of another condominium in the same sector, Brisk Lumbini, filed a police complaint against the developer for the poor construction quality.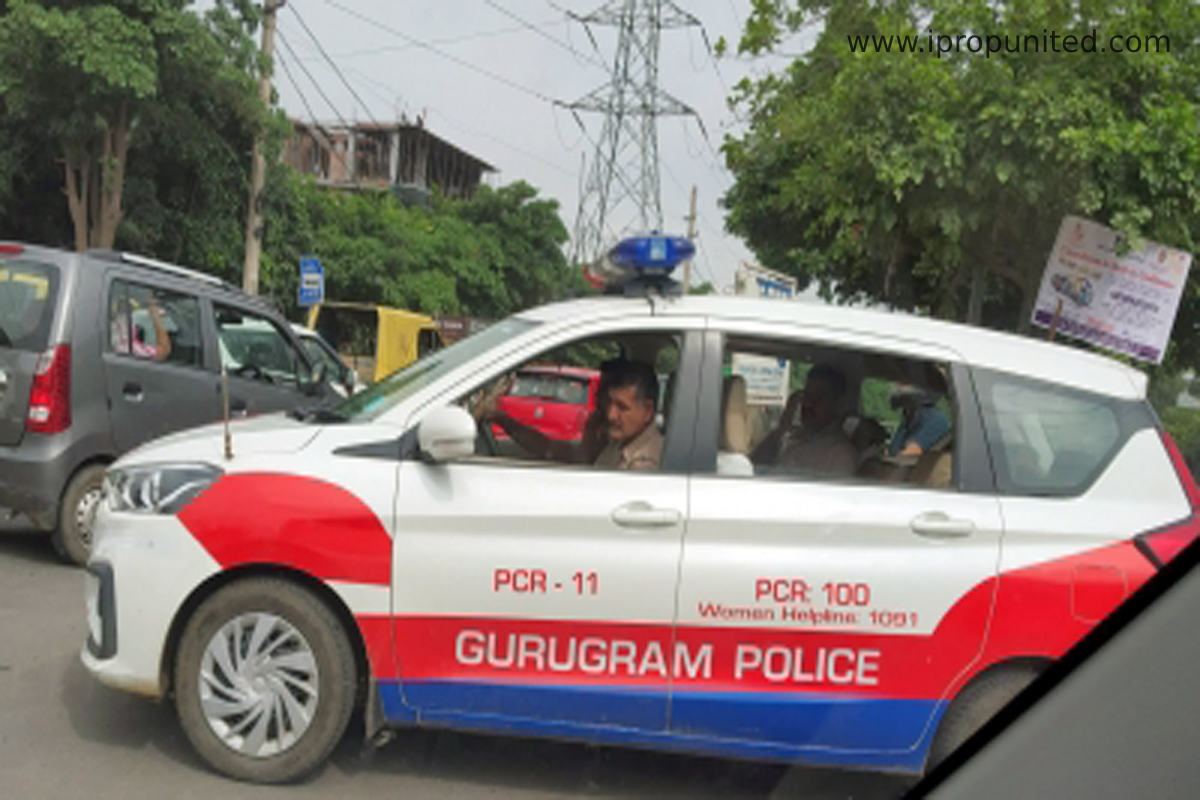 The residents of Brisk Lumbini mentioned in the complaint that they had earlier raised concern about plaster chunks falling from balconies, cracks in pillars and seepage in the basement but no attention had been paid to it.
The residents claimed that they complained about the matter multiple number of times to the department of town and country planning (DTCP).
Guarav Prakash, a resident, told TOI, "Cracks have started appearing in the staircase and pillars in the basement. At the same places, even the steel reinforcement bars have been exposed and are rusting. The basement floor needs to be resurfaced because of the seepage."
Amrik Singh, another resident of the Sector 109 condominium, added, "We want a full structural audit of the housing society."
Hours after the residents' complaint was submitted to cops at Bajghera police station, an MCG team inspected the society. "The cops forwarded the complaint to us and our team visited the society for a preliminary inspection," a civic official said.
ACP (Udyog Vihar) Rajeev Yadav said, "Residents are most welcome to submit their complaints".
"We will look into this particular complaint for sure," he added.
Follow and Connect with us: Twitter, Facebook, Linkedin, Instagram