BEIJING: Hui ka Yan in Cantonese for 62- years-old was at one point China's richest man who loved luxury labels had exclusive yachts and praised China's communist party for steering the real estate economy of the country.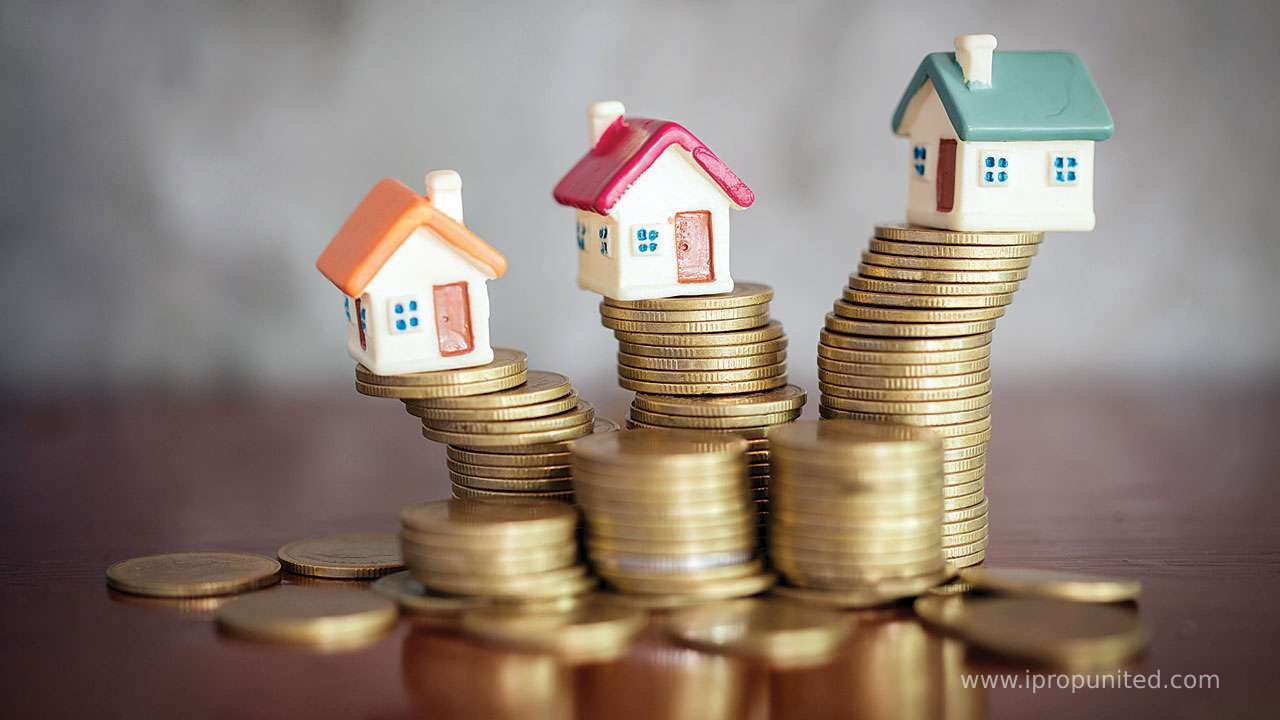 From rural poverty to becoming a real estate tycoon, Xu Jiayin tracked China's growth for almost two decades, but is now fighting to save his Evergrande conglomerate which is under tons of debt.
The 62 years old was at one point, China's richest man with a taste for luxury labels, exclusive yachts and a nose for praising the Communist Party that steered the economy to a home ownership boom.
Evergrande is under hundreds of billions of dollars of debt as it looks for a downright collapse that could have a ripple effect on the world's second-largest economy.
"China's property developers — and their creditors — appears to be approaching a reckoning," analysts quoted in a note in Capital Economics.
Expert warns Evergrande is on the verge of collapse, which can negatively impact banks, bondholders, and home buyers.
The total debt of Evergrande is gone up to 1.97 trillion yuan ($305 billion) last week. This increase in debt can lead to the risk of defaults by the company.
The company started to go downhill when the government imposed the "three red lines" on developers in a state crackdown in August 2020 — impacting Evergrande to sell its properties at higher discounts.
During the 2017 speech, the billionaire whose mother died when he was a year old recalled his early childhood when he only ate sweet potato and steamed bread in his whole school years.
"The sheets I laid, the quilts I covered, and the clothes I wore were all covered with piles of patches," Xu said.
"At that time, my greatest wish was to go out of the countryside, find a job and be able to eat better food."
At the end of the Cultural Revolution — he wasn't able to find work after completing school in 1976.
Xu studied metallurgy and got work at a state-run steel factory.
He then went to Shenzhen in 1992, the economic centre of China's reform and opening-up experiment in the 1990s, before founding Evergrande in 1996.
When Evergrande completed its first project of 323 apartments, it sold completely in half a day, earning the company 80 million yuan.
Evergrande embarked on extensive development, building coveted homes in China and capitalizing on the rapid accumulation of wealth.
Evergrande was listed in Hong Kong in 2009, the group raised 70.5 billion yuan and 42.2 billion yuan in an IPO. This led to Xu becoming the richest man of mainland China with a net worth of 42.2 billion yuan.
In 2010, Xu acquired a Guangzhou football club called Guangzhou Evergrande and invested in world-class players and welcomed newcomers to the club. Xu helped the team to become 8 times league champions. The group also invests in electric vehicles, tourism and bottled water.
He also has a private jet and Australian media reported that he used the jet to explore Sydney development opportunities in 2014.
Xu also became known for his love of luxury brands, especially the French brand Hermes. French brand Hermes earned the nickname "Belt Xu" after Xu was seen wearing the Hermes belt at the national political conference in 2012.
Some people say Xu got this success because of his close relationship with the brother of former premier Wen Jiabao.
"Without the resumption of the national college entrance examination, I am still in the countryside. Without a state grant of 14 yuan, I couldn't go to university. Without the country's reform and opening up, Evergrande is not what it is today," Xu said.
"Everything of Evergrande is given by the Party, the state and the society."
But due to President Xi Jinping leading a campaign of "common prosperity" against vast wealth, Xu is facing government pressure for his extreme wealth.
In 2017, he was estimated to have a wealth of $43 billion, according to a report of the Bloomberg Billionaires Index.
But due to the government crackdown, it went down to $9 billion and having to lose $14.5 billion just at the start of this year, Evergrande looking at collapse.
Published by– AFP