On June 24, the HC single judge bench of Justice Girish Kulkarni passed the order in a bunch of 11 insolvency petitions filed in 2019 and 2020, against Ahuja and the partnership firm.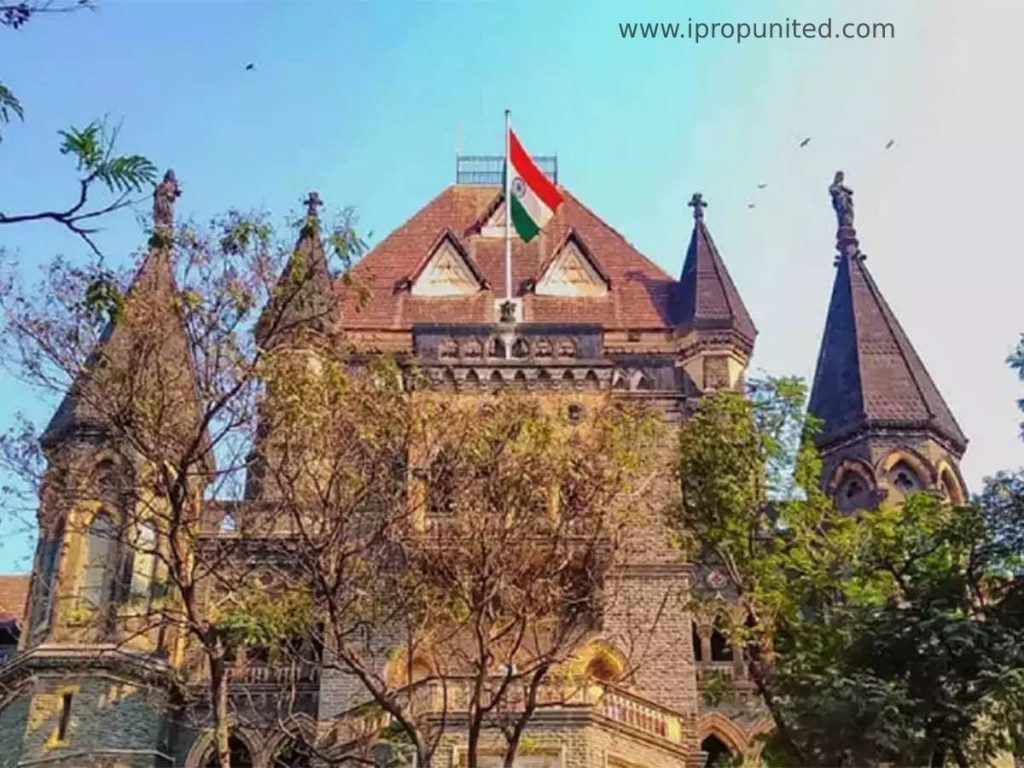 MUMBAI:  The Bombay high court declared builder Jagdish Ahuja and Ahuja Properties & Associates as insolvent. Ahuja Properties & Associates owes over Rs 10 crore to several persons. HC directed that their assets shall stand vested with an official assignee. Ahuja was told not to leave its jurisdiction till all claims are satisfied.
The HC heard all the creditors' lawyers Preeti Gada, PB Kapadia, Mukul Taly and Rajesh Shah, along with Naved Chadhary for the builder, who expressed intention to comply and make payments.
The HC said "Only a paper assurance is no good. It clearly appears that the judgment debtors are unable to make payments of their debts… Thus, all essentials for the judgment debtors to be declared as insolvent, are clearly made out," read HC orders.
Follow and Connect with us: Twitter, Facebook, Linkedin, Instagram