As per the revenue department officials by year end it will be mandatory for total of 100 wards and rest all other wards by 2023.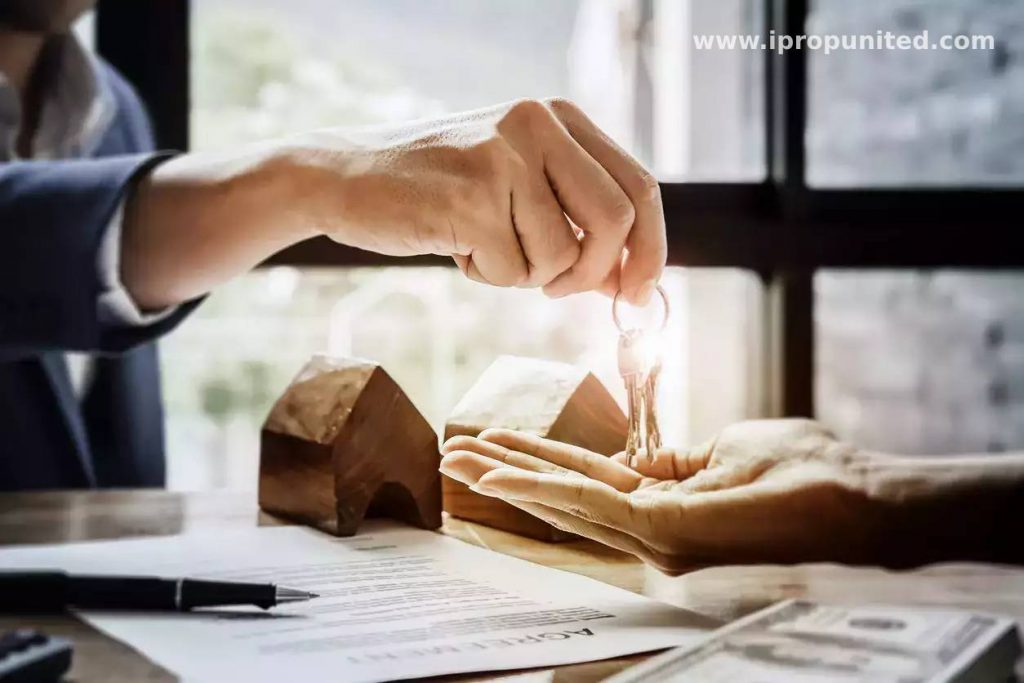 BENGALURU: The state government has made digital khata or e-khata mandatory for property registration in 44 wards in Bengaluru in a bid to keep a check on the land frauds and Benami transactions in real estate.
Mamatha BR, inspector general of registration and commissioner of stamps was quoted as saying, "We have already implemented this in 14 wards and a government order has been issued for covering another 30 wards,"
The officials in state revenue department mentioned that this move will come into force in 100 wards by the year-end, and in all other wards by 2023. The initiative is to avert the property related frauds and protect buyers from charlatans who dupe the common man.
The new e-swathu software is expected to prevent real estate fraud and property disputes to a great extent and improve management of property records.
"Under this system, impersonation during registration is not possible as the digital khata certificate will have 47 types of information, including photo of the property owner. The documents will be digitally signed, barcoded and uploaded onto DigiLocker," an official said.
With a streamlined land record management system at rescue it can help tackle a whole host of scams. Frauds, disputes and litigations cause a lot of problems for land owners as many land records date back to the colonial era and the ambiguity over ownership often helps criminals short-change the system.
As against the earlier versions of khata certificate and khata extract which had 18 kinds of information, the new digital khata has 47 different types of information. Now the owners will be able to update their property records on their own through the portal following various transactions such as sales, inheritance, partition, gift, will, land acquisition, court decree, khata amalgamation/bifurcation.
"This will be authorised by the revenue officer after proper verification," an official said. In 2020, the Palike, along with the revenue department, implemented the eAasthi pilot in three wards in the Shantinagar division— Neelasandra, Shantinagar, and Shantalanagar— where digital khatas are al- ready being issued.
In the first phase, after the first 44 identified wards the in the core zones of Bengaluru east and south zone while Mahadevapura, Yelahanka, Dasarahalli, Bommanahalli, Rajarajeshwari Nagar other areas will be covered in the second phase.
Since the e-swathu and Kaveri systems of the department of stamps and registration are already linked, any mutation (change in ownership) can be initiated automatically. "A notice will be generated from the system automatically by initiating a transaction after receiving registration details electronically. Officials will have three days to verify/hear objections. There is also a facility to upload supporting documents wherever applicable, following which the mutation/khata extract will be generated," an official said.
Vaishnavi Group director Darshan Govindaraju, said, "It will enhance the convenience of record keeping and accessibility for homeowners," he added that getting a khata was always an arduous task but the digitisation of the khata process is a step in the right direction for the real estate industry.
Suresh Hari, chairman, CREDAI, Bengaluru, said e-khata will help in preventing property fraud as khata can be used only by property owners who have been allotted a property identification number (PID).
"A buyer can check the authenticity of the land records online and it will only benefit the real estate sector in a big way," he added.
Follow and Connect with us: Twitter, Facebook, Linkedin, Instagram
#ekhata #property #registration #bangalore #karnataka #wards