MUMBAI: The Maharashtra Real Estate Regulatory Authority announced on Monday that it has issued show-cause notices to 313 major projects across the state in response to an external auditor's report highlighting several flaws.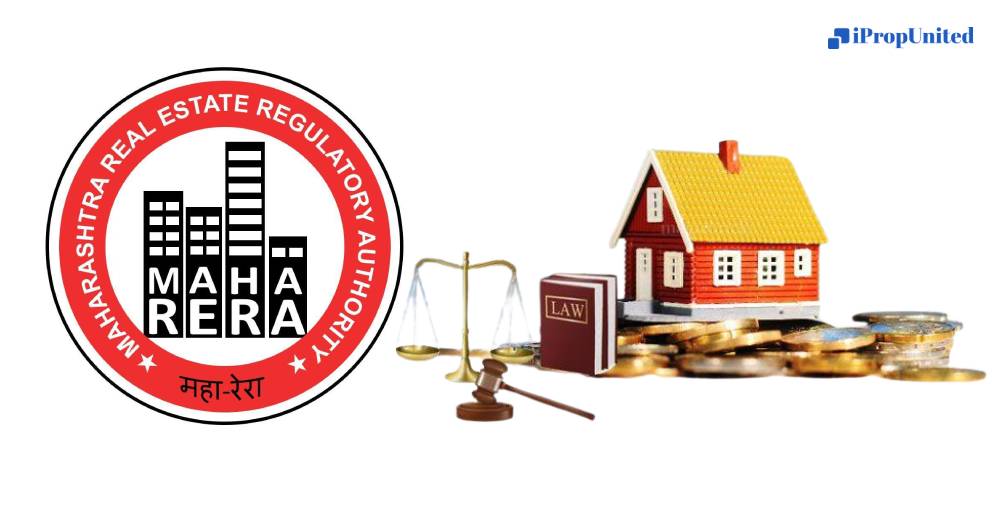 According to an official statement, the watchdog appointed a reputable audit firm as part of its mandate to look at projects at a micro level, and the notices were sent to projects red-flagged by the firm.
It noted that there are cases where a developer has claimed 75% of the budgeted expenditure is done while the project is only 50% complete as an example of the shortcomings including total expenditure claimed to be incurred by a developer not reflecting on the ground.
The statement added that the audit took into account statutory progress reports filed with Maharera, ratings of a developer, and information from bankruptcy courts in cases where the targeted date of completion is less than six months away but the work is less than half complete.
According to the Maharera statement, investigators with experience in banks and the income tax recovery division have been asked to visit these projects.
The statement warned that if a developer doesn't cooperate, the investigator's findings will be deemed conclusive and appropriate action will be taken.
According to the statement, suburban Mumbai has the most projects that have received notices, with 109, followed by the nearby city of Thane with 58, Pune with 56, and Mumbai City with 44.
Follow and Connect with us: Twitter, Facebook, Linkedin, Instagram