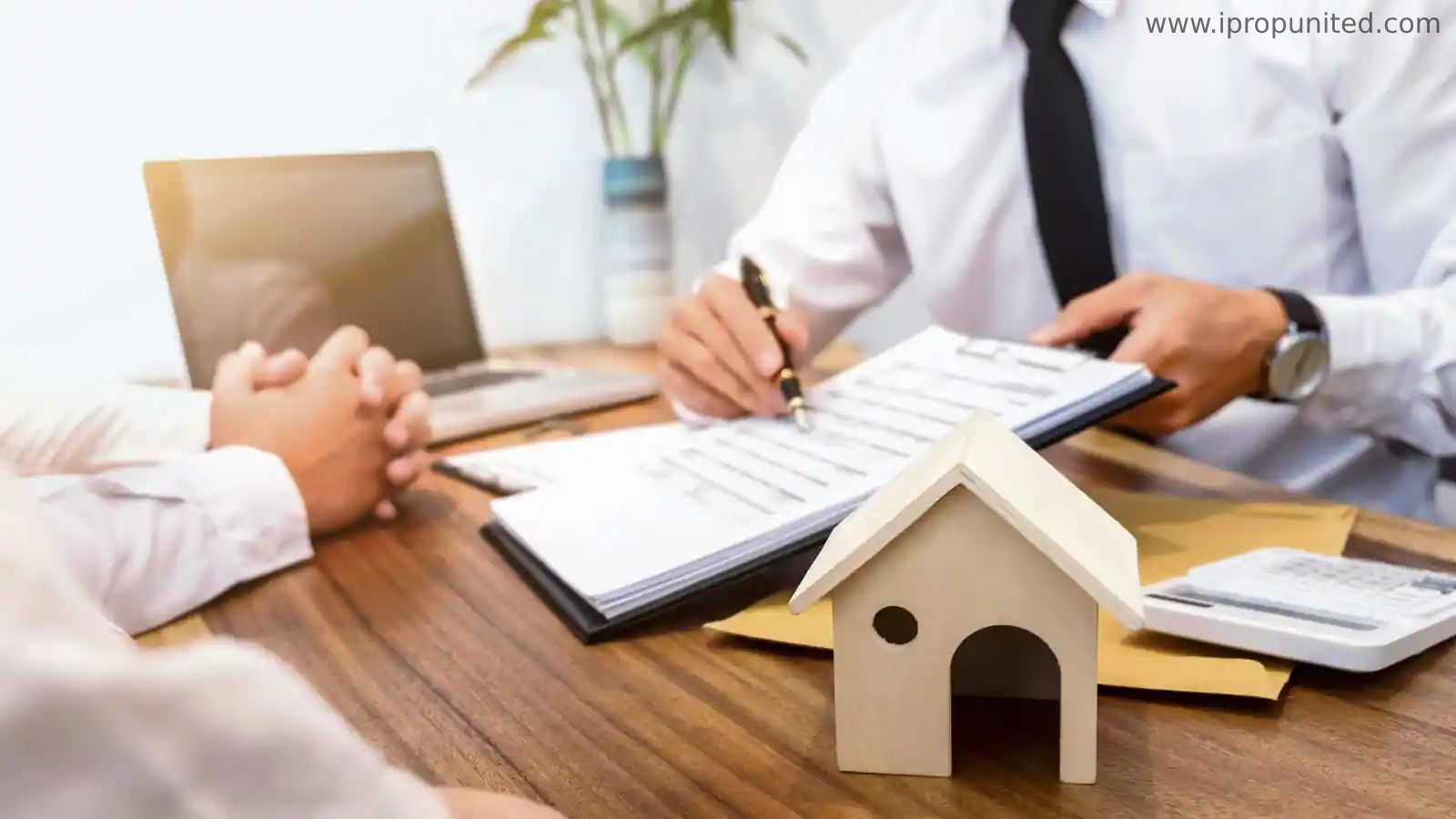 Home buyers have a dream home in mind but not always have the resource to make that dream a reality. Now that's where the lending agencies or banks come into the picture, which can help you buy a house of your choice and your budget. Home loans take care of the financial liabilities associated with it to some extent for most people. You can purchase home of your choice if your loan gets approved. But the same loan can make your life impossible if you commit any of the mistakes we are going to be talking about here. We bring to you a list of some common mistakes to avoid while taking a Home Loan to safeguard you against pitfalls so that the home loan does not turn into a burden in due course. The joy of owning a home should not get shadowed by the mistakes done during taking the loan.
Mistake 1: Lack of sufficient funds to make down payment
Depending on your CIBIL score and repayment capacity, banks provide home loans of up to 80 percent of the value of the property. While applying for a home loan to buy a house you need to contribute the remaining 20 percent of the cost in the form of a down payment, after which, the bank starts disbursing the loan. In case you cannot make a down payment of 20 percent the lending agencies does not disburse your loan amount.
Mistake 2: Applying for a bigger loan amount than you can repay
It's vital that when applying for a home loan for booking a flat your EMI outflow should not be more than 30-40 percent of your income. A bigger loan with a higher EMI, can be a great burden for you.
Mistake 3: Selecting the wrong loan product
Several types of home loan products are available in the market like floating rate home loans, fixed rate loans, semi-fixed rate loans, home loan with overdraft benefits, incremental EMI home loans and more. You can choose the most appropriate loan product & get the maximum benefit in the long term.
Mistake 4: Taking a loan for a short tenure
According to the eligibility of the borrower, banks generally provide home loans for tenure of up to 30 years. As there is no prepayment penalty on the home loan it is better to opt for a longer duration home loan.
Mistake 5: Not comparing various banks' offers
It is possible to compare home loan products offered by different banks nowadays on the basis of interest rate, charges, penalties, etc. You should always avail this facility, to avoid selecting the wrong loan product, which may eventually be stressful for you.
Mistake 6: Ignoring one's credit score 
If you are one of those people who commit the mistake of spoiling their credit score, by not repaying the EMIs for small debts like credit card bill or a personal loan, your chances of getting a home loan is weak. Keep the credit score healthy, if you are planning to take a home loan.
Mistake 7: Not taking insurance 
All home loan borrowers should take the required insurance cover, to protect their families from financial distress in case any unforeseen mishaps happen that can affect the ability to pay back the outstanding dues/EMIs.
Home Loan is a long term commitment. Make the process secure and rational for you.