India's largest online payment platform Paytm allows its users to transfer money to another person by using the Paytm wallet at zero cost. It also provides services like paying all kinds of utility bills, make day-to-day payments to vendors, buying movie tickets to inter-state bus tickets or to avail services from other partner applications. Paytm is India's one of the leading financial services company that offers full-stack payments and financial solutions to consumers and it is also making payments easy for offline merchants.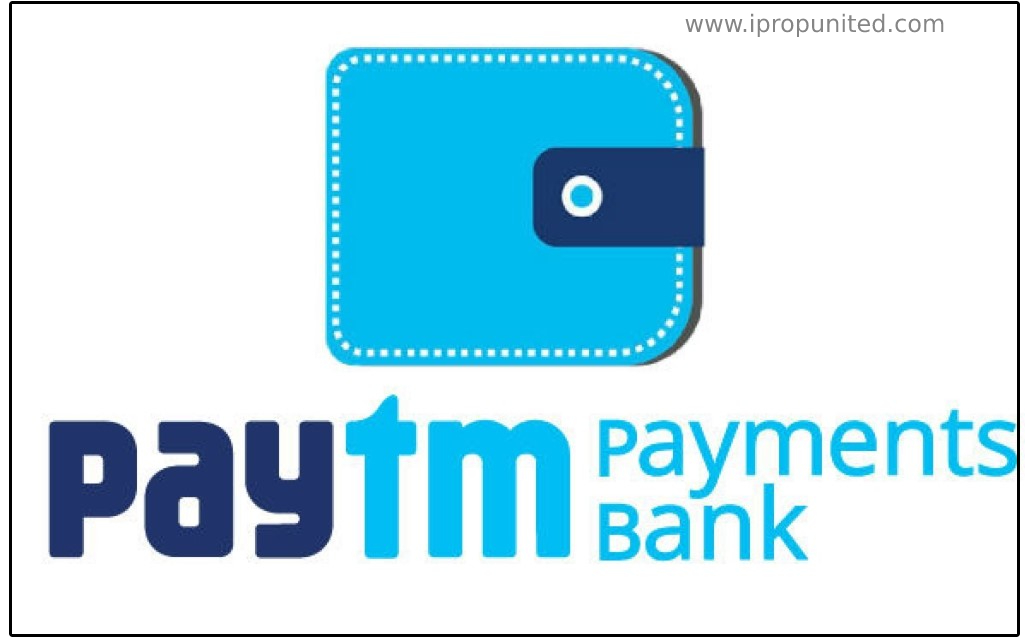 Paytm is a prodigy of India's leading mobile internet company and e-commerce website Development Company One97 communications founded by Vijay Shekhar Sharma in August 2010. Paytm was founded with an initial investment of $2 million in India, New Delhi. Paytm initially was an e-commerce payment system and offered services like mobile recharge and it is only later it added ground breaking features to solve the problem of its users and to stay in competition.
The Paytm app has been downloaded more than 100 million times. It has around 120-130 million registered user till now and the count is growing consistently.
What is the mindset behind Paytm's success?
According to Paytm, it always tries to find the pain points of customers and solve them in the best way possible. Paytm's core business has always revolved around payments. But the company sees itself more as a 'problem solver' than a bank or a fintech firm.
The company's main objective was to make India's payment system more inclusive, more efficient and reliable and it was an audacious goal. When Paytm was founded, India's majority of population had no access to formal banking. Even people who had bank accounts used to struggle to use the financial instruments available.
Paytm always identified the stress areas of Indian users and solved them in an effective way. The company experimented with new ways to help its users by coming up with new products consistently. 
What's the secret behind its consistent growth?
Paytm's goal is not just to earn profit by selling products to its users. The company wants to help users achieve their own goals by helping them to establish themselves in the mainstream economy.
Over the years Paytm has added dozens of new use cases for its technology. Paytm's mobile payment platform was, for a long time, the only payment method accepted by Uber in India. It partnered with a wide range of transport, utility and entertainment companies to create digital payment systems. It launched an e-marketplace where customers can find almost any item or service available in India, often at a discounted rate.
Paytm has achieved a lot in past few years and it has changed the experience of people when it comes to financial transactions. The company has also been looking for opportunities to use its technology to address payment opportunities outside of India.
Follow and Connect with us: Twitter, Facebook, Linkedin, Instagram